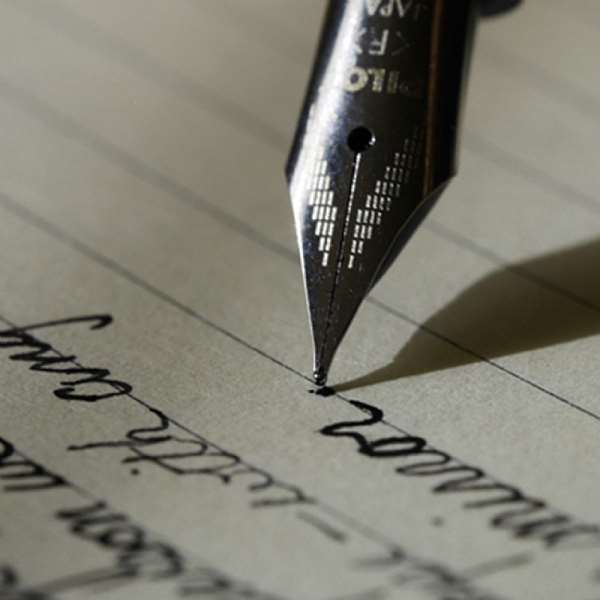 THE FRUIT NEEDS TO MATURE TO BE ENJOYABLE,
The royal successor or student needs mentoring before enthroning or work. Africans have gone through the mill.
IT IS TIME FOR BLACK AFRICANS TO ASSUME GOVERNANCE OF GLOBAVILLE, OUR GLOBAL VILLAGE.
If nothing at all, to show that they have learned enough, contributed enough and matured enough to practice what their masters have taught them.
NOT DIFFERENT FROM HOW SCHOOLS GRADUATE STUDENTS AND PARENTS, THEIR CHILDREN FOR CAREER AND FAMILY RESPECTIVELY.
Blacks should not downplay their natural endowment in economics that makes them live on next to nothing and still smile,
IT IS THE LIFESTYLE THAT THE GLOBAVILLE REQUIRE NOW FOR HER RESTORATION AND SUSTENANCE.
Maybe robotization is what is considered next, but whether we like it or not, the way out is deeper and down to the heart.
SO, AFTER SOCIALISM, COMMUNISM, CAPITALISM, NARCISM, ETC. IT IS TIME TO TRY OUT AFRICANISM.
How ready though are Africans when the period for mentoring is rather spent on past activities of White and Black ancestors and retribution!
OBVIOUSLY, THE PAST CANNOT BE RELIVED IN GLOBAVILLE TODAY;
so, what was acceptable and normal yesterday is different now. Now one can neither discriminate, enslave, nor oppress and legally get away with it.
AND IF IT IS A QUESTION OF MIGHT, BLACKS ARE OUTNUMBERED, AND OUT-RESOURCED;
Even if not so, the front of Blacks in unity is weak; how long would they consider confrontation to settle scores!
WHY WOULD THEY NOT STRATEGIZE AND TAKE THEIR PLACE AS MANAGERS OF GLOBAVILLE, OUR GLOBAL VILLAGE, SINCE THAT TIME HAS COME!
It would be a shame to expect the Whites to do this also on their behalf. Black lives do not only matter, they are as capable in creating, inventing, discovering, manufacturing, etc as any other lives; so let us so demonstrate to give glory to whom glory is due!
VBTP23