Bongo victory approved by Gabon election commission: members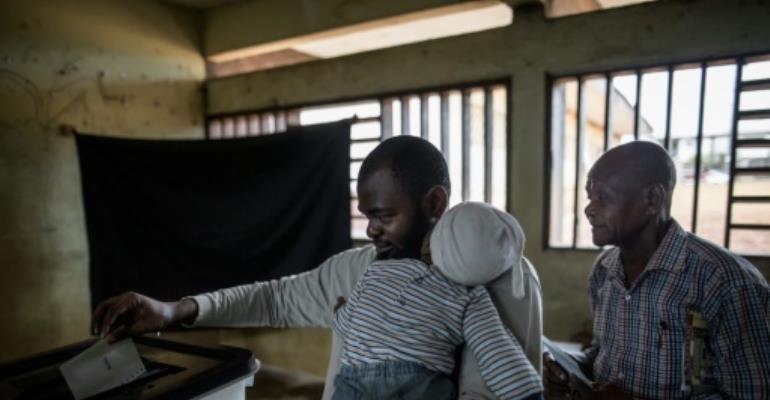 Libreville (AFP) - Gabon's election commission (Cenap) on Wednesday approved President Ali Bongo's re-election over challenger Jean Ping, several members said.
The official announcement is to be made by the interior minister in a nationwide television address to be broadcast shortly. Opposition delegates abstained in the Cenap vote, a delegate said.