Demonstrators set Gabon parliament on fire: witnesses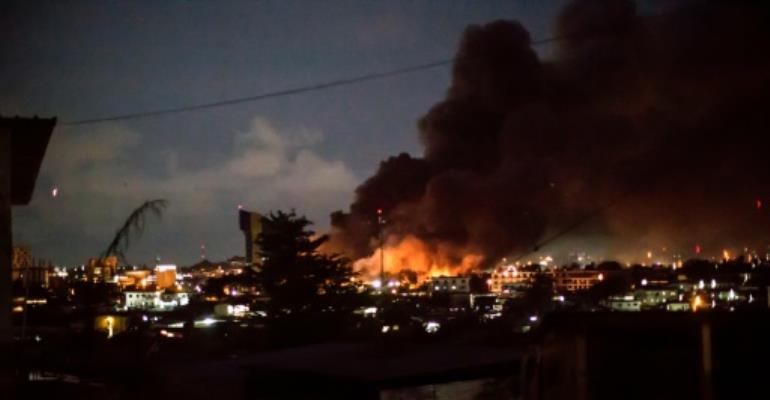 Libreville (AFP) - Gabon's national assembly was set ablaze Wednesday evening by angry protestors who took to the streets after an announcement that President Ali Bongo had been re-elected, witnesses said.
"The whole building is catching fire," a man at the scene who gave name as Yannick told AFP. AFP journalists further away could see a plume of smoke above the building.