You are suffocating Ghanaians- Ivor Greenstreet slams NDC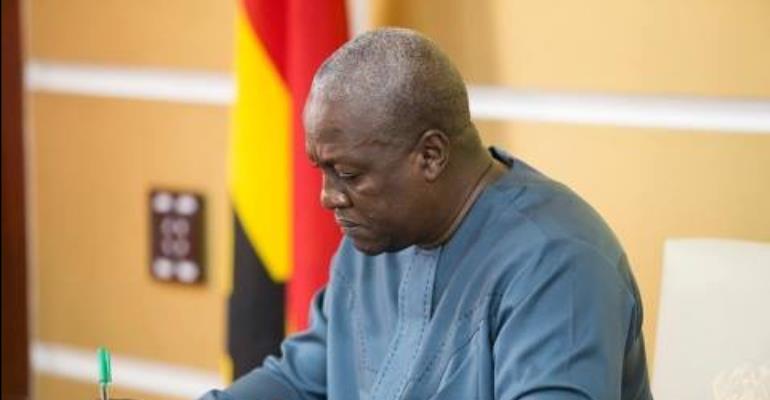 General Secretary of Convention People's Party, Ivor Kobina Greenstreet has mounted a scathing attack on the ruling NDC for undertaking choking activities instead of bettering the lives of Ghanaians.
Delivering his goodwill message at the ongoing national delegates' congress of the ruling National Democratic Congress in Kumasi, he accused the governing party of riddling itself with corruption from the least to the highest position.
For this and many other reasons, he declared without fear or fervour, that the promised better Ghana agenda by government is yet to be felt by Ghanaians.
'Currently, nobody, I mean nobody, n-o-b-o-d-y, nobody  is feeling your better Ghana,' he said amidst booing from the crowd.
He drummed home the 'Continuous dumsor, dumsor (light outs), corruption from top to bottom, left, right,  inside out, and all the challenges you are facing, but it is suffocating the Ghanaian people.'
In what pundits would describe as a courageous move, Mr. Greenstreet mocked at the essence and timing of the congress. He preferred the day is used to deliberate on problems confronting the nation and how to surmount them.
'Ghanaians are not happy at all, this Bronya (Christmas) is dry, too, too dry. The most painful thing of all is that you don't care,' he underscored.
'NDC continue. We are watching you. Ghana is watching, do what you want to do, we also know what we will come and do.'
There were solidarity messages from other political parties including the New Patriotic Party, Peoples' National Convention, and Progressive People's Party.
About seventy (70) candidates are vying for the available 15 national executive positions at the party's delegates' congress on Saturday December 20 at the Baba Yara Sports Stadium at Kumasi. About 4600 delegates are expected to cast their ballots to elect the NDC's leadership for the next four years.