Of Boris Johnson And Bayo Ohu: Between London And Lagos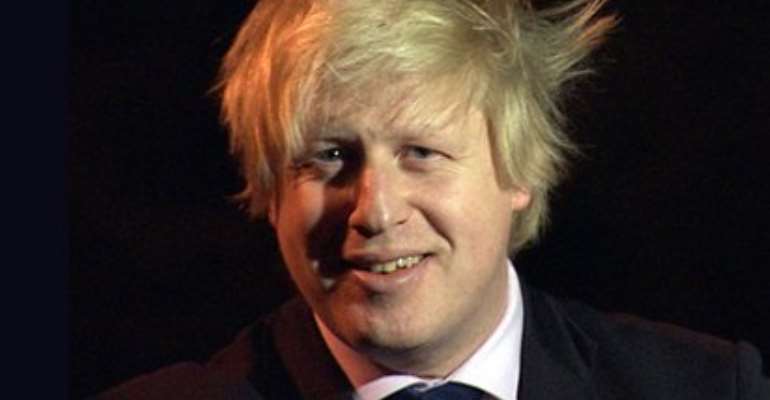 Boris Johnson, Politician, now Mayor of London was assistant Editor of The Telegraph UK. He was born June 19 1964
Whereas Bayo Ohu, former Politics Reporter, now late, was Assistant news Editor of The Guardian,Nigeria . He was born June 18 1964,
According to the wikipedia, on the morning of Sunday, September 20, 2009. Five assailants were believed to have attacked Ohu, stealing his laptop and cell phone.
Police initially believed that Ohu's murder was part of a robbery, though Ohu's work at The Guardian is now the suspected motive for his killing.The Nigeria Union of Journalists condemned Ohu's murder as a "targeted murder" and not a robbery.