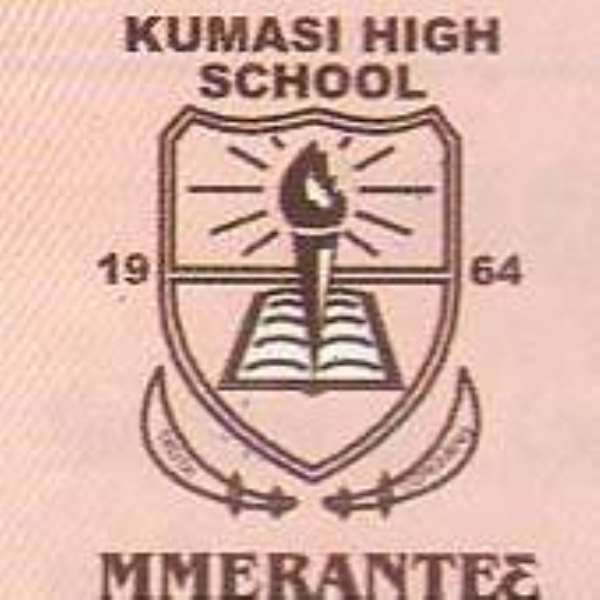 Kumasi Senior High School
Kumasi, May 28, GNA - The Kumasi Senior High School (KUHIS) Old Boys Association has intensified efforts at completing a 400,000-Ghana-cedi clinic for the school.
It has already spent about GH¢300,000 on the project, which on completion, would serve the health needs not only of the students and their teachers, but people in the surrounding communities.
Mr George Arkoh-Mensah, Project Committee Chairman, said they were doing everything possible to get it completed, and invited colleagues resident outside the country to contribute to its funding.
He was speaking after the Association had organized a blood donation exercise in aid of the Komfo Anokye Teaching Hospital (KATH) Transfusion Medicine Unit.
The programme formed part of activities marking the Golden Jubilee of KUHIS.
Mr Arko-Mensah used the occasion to remind the students to be disciplined and work hard on their books.
That, he said, was the path to travel to achieve life success, telling them that cutting corners would just not do.
He spoke of plans by the Association to mobilize money to adequately resource its alma mater's Information, Communication and Technology (ICT) Centre.
GNA EN-GB X-NONE X-NONE