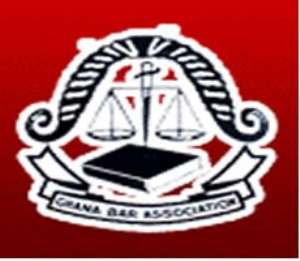 The newly-elected president of the Ghana Bar Association Nene Amegatse has thrown out calls on the association to stay away from national issues with political undertone.
On the contrary, he says the GBA under his leadership, will play an active role in political issues.
Some lawyers hold the view the GBA must stay away from commenting on political issues. According to them, it was only useful when Ghana was undemocratic.
But Mr. Amegatse disagrees. He explains to Joy News' Editor Samson Lardy Ayenini that Ghana's democracy is still young.