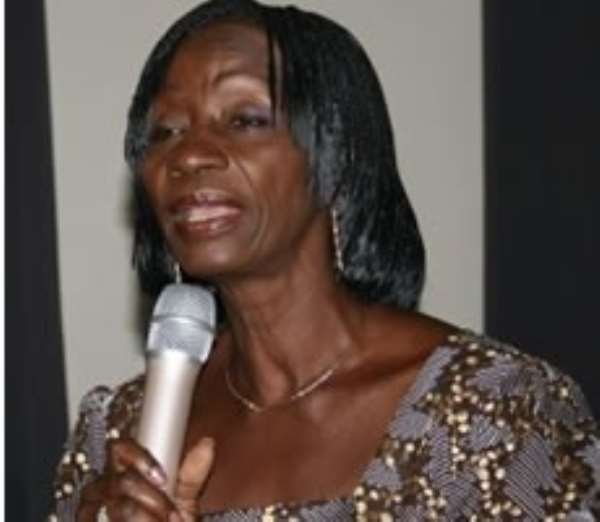 Sherry Aryittey
Government has reiterated its commitment to ensure that the December polls are conducted in a transparent and credible manner.
Science and Environment Minister Sherry Aryittey, who made the pledge, said the country's reputation for upholding good governance and the rule of law must be maintained.
The Minister, who was speaking at a cocktail to mark the French National Day in Accra, pledged the Mills' administration's commitment to uphold values that would continue to earn respect for the country.
"Ghana will continue to cooperate with friendly countries like France to uphold and promote these values in the continent and beyond. As Ghana goes to the polls in December 2012, I wish to assure that as in the previous elections the that government is committed to ensuring free, transparent, credible and peaceful elections," Sherry Aryittey said.
The French Ambassador to Ghana Ferderic Clavier expressed excitement at the increasing levels of bilateral trade and investment between the two countries, and assured government of its continued support.