Fighting In Talensi Claims Four Lives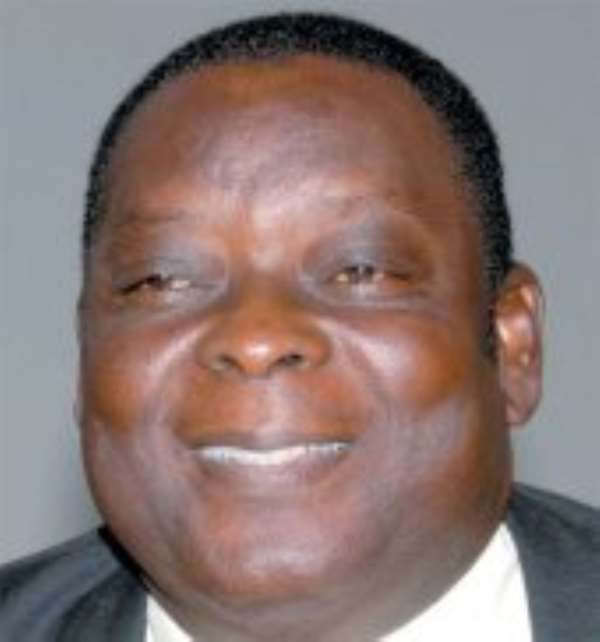 Mr Mark Woyongo - Upper East Regional Minister
Mr Mark Woyongo - Upper East Regional Minister Four people are reported to have died at Talensi in the Talensi-Nabdam District in the Upper East Region following a bloody fight between the people of Naamo and Tindongo over a parcel of land.
Two were said to have died from gun shot wounds while the other two died from multiple machete wounds.
The identities of the deceased are yet to be established.
According to the Upper East Regional Minister, Mr Mark Owen Woyongo, the incident occurred when the Naamos and Tindongos claimed ownership of a parcel of land.
He said the Upper East Regional Security Council (REGSEC) picked intelligence report that the two factions were preparing themselves for a fight over the land, following which the REGSEC invited the two parties to the Police Headquarters in Bolgatanga to resolve the matter.
Members of REGSEC left the meeting believing that the matter had been resolved amicably only for them to receive reports that the two sides had started fighting resulting in the death of four people.
The Regional Minister said the REGSEC has requested military support from Bawku to assist the police to restore law and order in the area.
He said no arrest had so far been made but gave the assurance that the police would effect some arrests by dawn of Wednesday.