Korle-Bu Urology Unit gets equipment for prostate cancer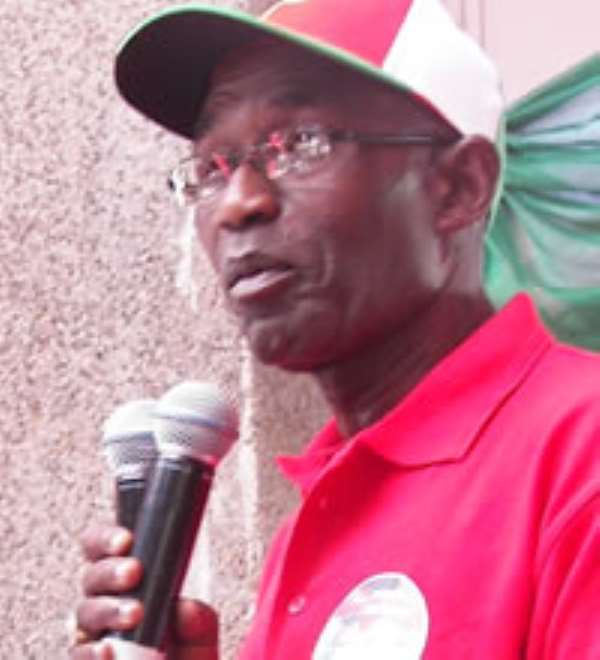 Lee Ocran

Men who visit the Korle-Bu teaching hospital with diseases affecting the urinary and genital systems can now heave a sigh of relief.
The Urology Unit now has an ultra sound guided biopsy machine for the effective treatment of such diseases.
The machine, donated by the Ghana High Commissioner to South Africa, Lee Ocran can help early diagnoses of prostate cancer.
Dr. James Mensah, a Consultant Urologist at the unit said, "This machine allows us to diagnose prostrate cancer in its very early stages when the cancer is confined to the prostrate."
Early diagnosis of the disease he said was particularly important because when prostrate cancer in the early stages is difficult to detect without a modern machine such as the ultra sound guided biopsy machine.
Lee Ocran hopes the machine will enhance work at the unit.
Mr Ocran said he was motivated to procure the equipment for the hospital after he struggled for treatment at the hospital owing to the pressure on the only old machine there.