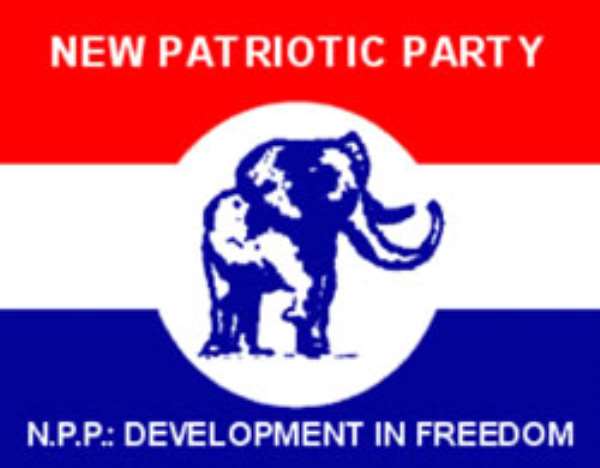 Eleven aggrieved polling station executives of the opposition New Patriotic Party (NPP) have taken the Asokwa constituency executives to court for what they claimed was an "unlawful" suspension.
The plaintiffs were among 17 officials who were suspended in February this year for misconduct after they were cited for illegally locking up the constituency office, but they have prayed a Kumasi high court to quash the order.
The Member of Parliament for Asokwa, Maxwell kofi Jumah in the heat of the controversy threatened to resign if these executives were left unpunished.
However, the plaintiffs stated in their application to the court that the action by the executives is a violation of the party's constitution. They also argued that the absence of the disciplinary committee to look into their case also contravenes Article 4 of the party's constitution.
In an interview with Nhyira FM's Ohemeng Tawiah, the counsel for the plaintiffs, Kwame Owusu Skyere, criticized the party's action, which he reiterated was an abuse of the "principle of natural justice that everybody has a right to be heard".
Story by Isaac Essel/Myjoyonline.com