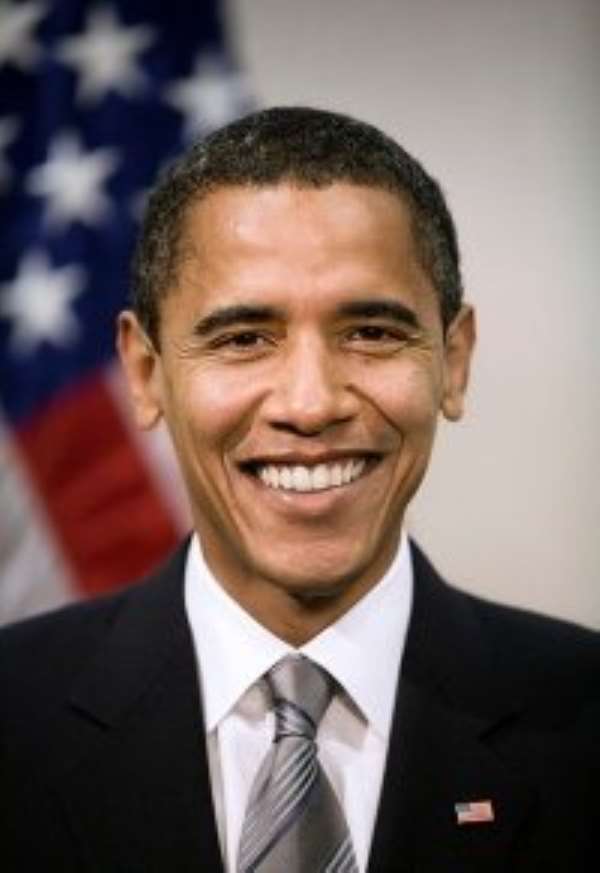 US President Barack Obama is resisting pressure to side with Iran's opposition as mass protests continue over the nation's disputed presidential poll.  In a televised interview, Mr. Obama said, there might not be much difference between the policies of President Ahmadinejad and rival Hossein Mousavi.
Mr. Mousavi's supporters have continued street protests despite the threat of government force and earlier bloodshed. Mr. Obama said he believes Iranian voices should be heard, although he does not want to be seen to be interfering. 
Mr. Obama has been under pressure from some conservative US politicians to openly support the protesters, who claim Mr. Ahmadinejad's re-election is the product of vote rigging.  Meanwhile Iran's powerful Guardian Council says it is ready to recount some votes from the poll.