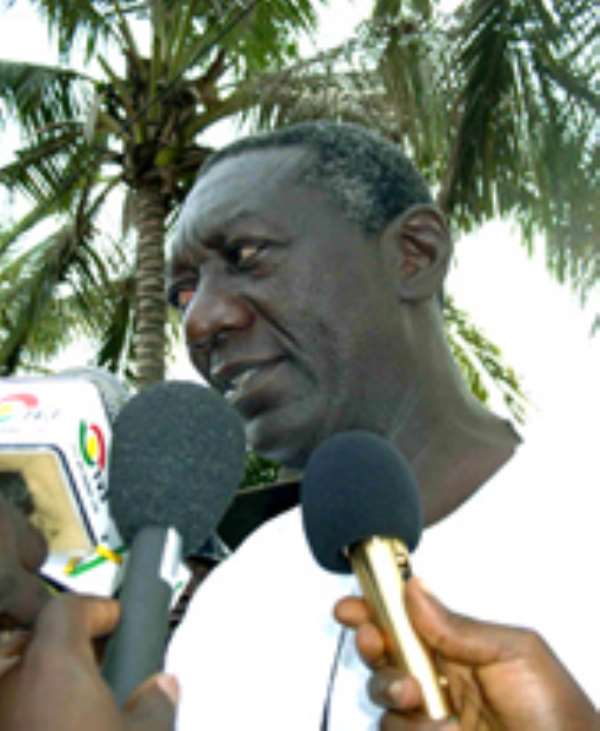 Sources close to former president Kufuor and his vice Alhai Aliu Mahama have confirmed media reports that the two have not been paid their monthly salary since they left office.
Apart from the entitlements stated in the Chinery Hesse report, the two Statesmen, particular Mr. Kufuor is entitled to a monthly pay.
But close source to the two men says no reasons have been assigned yet for the delayed salary.
Meanwhile, Former workers of the two Statesmen are also complaining about their entitlement.
It's not clear whether their entitlement is tied to the Chinery Hesse report, but one of them, Haruna Armiyao, tells Joy News, he and several of his colleagues are yet to receive their entitlements, six months after leaving office.
Meanwhile government has ordered payment of former President Kufuor's salary following media reports that his salary has been delayed for six months.