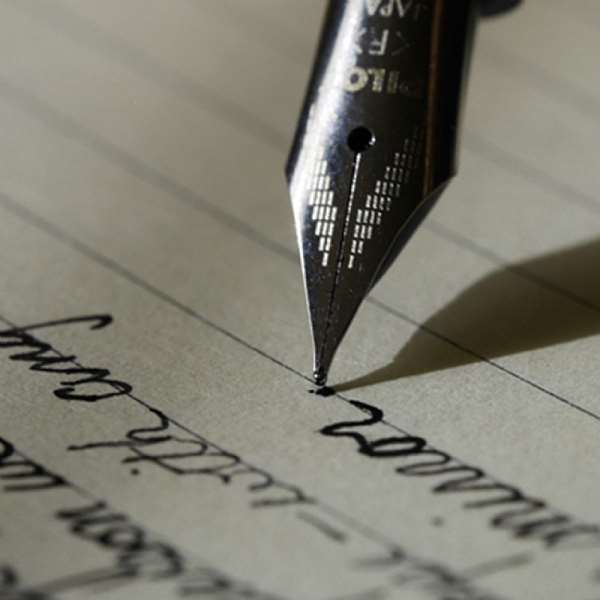 It's Sunday morning and in line with my daily routine, I am checking up the news on the Joy FM's website and BOOM, I'm hit with a headline about a Ghanaian Gentlemen's Club making a donation to the Winneba municipal hospital.
Good thing to know there are still some kind souls out there but as to why the club, based in New York City, chose this as their name baffles me. Gentlemen's Club?
When I first saw a Gentlemen's Club in my JJC days I was excited, because like the curious person I am, I quickly inquired to know what it was all about. Truth be told, my thinking was that it was a place for grooming men to become gentlemen- the fairy tale type that all women dream about- thick, tall, smooth skin, toothpaste smile, manicured nails, clean shaven plus of course the 'dough'. Wouldn't have been a bad place to hang out at all, or? Wrong! I had the crudest shock of my life when I was told that gentlemen's clubs in the United States were euphemisms for strip clubs.
I had heard about strip joints in news items and read about them in magazines, but I never thought it was a viable venture anywhere in the world. Men would basically drive to these clubs, buy drinks, and watch some 12-inch waist, in a G-s and what my father still calls 'bodies'—but not the full one. Rather they use something called 'pasties', and with that the stripper wriggles her waist at a bunch of excited and alcohol-loaded men who keep cheering and making catcalls which contrary to its definition smacks of approval rather than disapproval.
In the US it is described as a five-billion-dollar industry that contributes to over a fifth of the gross revenue in the adult entertainment industry. Services provided at these clubs include erotic strip dances or lap dances where the dancer can come, sit on a man's lap, and 'shake it off' to the glee of others. The dancers make lots of money too.

There are basically two types of strip clubs: topless and fully nude. I am sure these are self explanatory. For some of the fully nude, they are covered by 'no touch' legislation which means the only one of the senses that you can put to use is that of sight.
I have never stopped questioning why anyone would want to tease themselves needlessly, but I am always told in response that this country is so stressful that anything that will relieve people of their stress is highly welcome and so strip clubs or gentlemen's clubs have come to stay.
Aha, and that reminds me. Is it true there is one such club in Accra? Hmmm if it is true, God save us! My concern about this group that made the donation is why they chose to bear the name of a 'Ghanaian Gentlemen Club' coming from New York City which is known as having the largest number of such clubs. Is that the same name the group uses in New York?
I hope it is not a case of 'sua tra' (over copying) which most of us suffer from once we travel abroad and return home and become more Catholic than the Pope. If that were the case, I will not be surprised if we hear that someone has started an 'Ashley Madison' type of agency in Ghana where married people who decide to have a one-night stand can go and find another married person, have sex for the night, and go back to their marital homes. Then you can feel cool about it knowing that 'Life is short, have an affair' as is Ashley Madison's slogan.
Growing up, I have come to believe strongly that there is so much power in a name and whatever name one chooses to live with has an overwhelming spiritual effect on that person. I want to believe that this group that made the donation to the Winneba hospital is made up of good-spirited people with every sense of responsibility to their country and their people. My question to them, however, is: how will people react to your association's name in New York City?
Maybe, you are only living out your nature as gentlemen but you need to think about how you want to portray that identity in a name. There is a lot of wisdom in tradition imbuing in us a sense of decency, morality, and dignity.
Some people choose to swallow hook, line, and sinker anything that emanates from the white man's land, but as a people we need to ask ourselves at what cost we decide to trade our traditional virtues for Uncle Sam's bucks.
At what cost? At what cost? At what cost again, I ask, are we willing to trade dignity, respect, and human values for pittance. A good name, indeed, is better than great riches (Prov. 22: 1); let him who has ears and decides to listen, so listen.
Credit: Dot Asare-Kumah ([email protected])