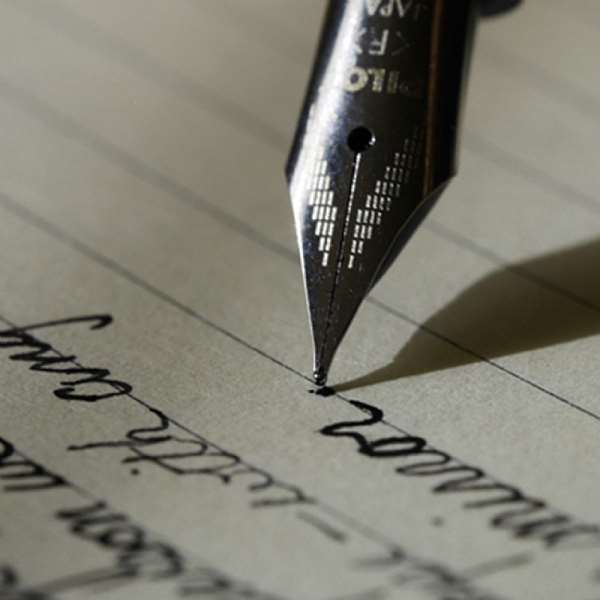 Four "solid" hours of Parliamentary grilling and drilling could not kowtow the ever defiant and minority acclaimed "cornman".
Fiifi Fiavi Kwetey openly demonstrated to the vetting committee that he was not ready to "beg" for their approval of his nomination but rather keep to his cardinal principle of setting the records straight on any issue he found factually fractured.
Giving his background as a native of Nogokpo (the land of the thunder god) set the tone for a humiliating period of bombardment mostly from the Minority members of the committee.
The deputy Minister designate for Finance calculatedly sailed through the vetting process knowing very well that, it was "payback" time for him having caused an unimaginable degree of political indigestion to the NPP in the run-up to the Dec.2008 election while occupying the position of the propaganda secretary of the NDC.
Mr. Fiifi Kwetey who looked outwardly reserved but inwardly aggressive and explosive gave snappy and precise answers to questions posed to him.
Hon. Ata Akyea,MP for Manhyia and the Minority leader could not take their pound of flesh as was envisaged by many while Fiifi "yobbed" his way through the flying daggers.
Fiifi proved that his skin was too tough to be scooped off.
Audibly characterized by his ewe accent, Mr.Fiifi Kwetey engaged the vetting committee in an intellectual debate instead of a question and answer session as has been the status quo.
When learned Lawyer Ata Kyea commenced the "assault" which was spontaneously replied by Fiifi's verbal reprisals, he was left with no option than to quickly take cover and retire to his sit.
The minority crusade was carried further by the Hon. Member for Manhyia who could also not gain any significant points in nailing down the "arrogant and defiant" propaganda secretary.
Then came the "gum chewing" Hon. Ambrose Dery who at some points did not ask a question but expected an answer which Fiifi ignored.
Hon. Ambrose Dery also could not succeed in "drawing enough blood" as was expected.
Mr.Fiifi Kwetey who was cautious and firm in delivering his answers insisted that, most of his pronouncements and outbursts in the run-up to the Dec. 2008 election were consistent with his current stance. He never doodled in answering any questions posed him.
The entire vetting process came to a head when the minority leader whose looks could send shivers down the spines of even June 4th 1979 coup makers churned out a blistering array of semantically woven and legally garnished questions bordering on Fiifi's publications in the crystal clear lens of issues relating to Eric Amoateng's cocaine brouhaha and other related matters including proceedings and conducts in parliament.
Fiifi again did not crumble under the pressure but provided appropriate answers to each questions posed to him while keeping his composure.
All that notwithstanding, Fiifi did not miss the opportunity to explain in basic terms, questions related to his field of finance and economics.
What was refreshing were the beautiful eggs laid by the vetting process, that when hatched would produce amazing off sprigs-The dynamic Minority leader, Ata kyea and others.
In my estimation, the current Minority Leader is if not the best, one of the best ever in our political terrain. Ably supported by his lieutenants –Lawyer Ata kyea, Hon.Dr. Mathew Opoku Prempeh, Hon.Ambose Dery and a few others. With these folks in opposition, you can be assured of quality and intellectual debates in parliament.
I also frankly think that the unperturbed nature of Fiifi is just unmatched. With such young guys in Government, you can be assured of vigorous and practical transformation in the economy.
Meanwhile, excellent and mature demeanors exhibited not withstanding, there were some downsides.
Did you see Hon. Ambrose Dery chewing a gum loudly while asking a question? Infact the noise could wake a snoring man up.lol
Did I see Hon.Capt.Nfodjo scratching a recharge card while proceedings were ongoing? May be I did not see well. Lol
All these notwithstanding, I still maintain that Mr.Fiifi Kwetey's resolute and firm nature is worthy of emulation.
Kudos to the minority leader and his collogues because the process was just electrifying.
God bless Ghana.
Author: Nunya Akumey Affizie
Student of London School of Journalism
[email protected]