EC calls for 'proper behaviour' during elections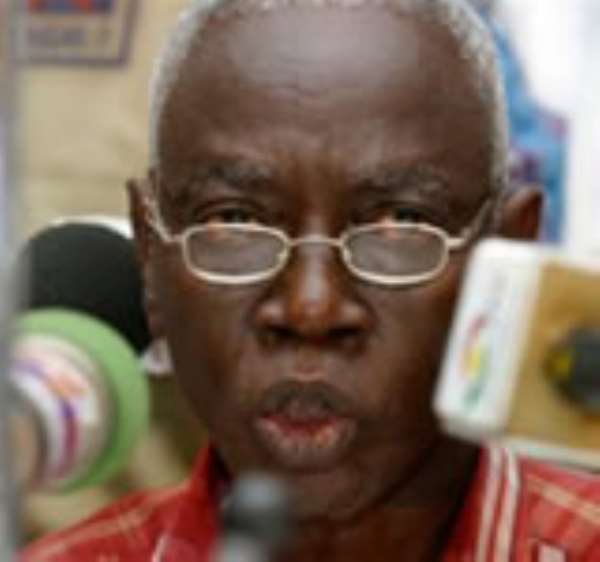 Chairman of the Electoral Commission (EC) has called for what he calls "proper behaviour from all interest groups in this year's elections" for free, fair and transparent elections in this year's general elections.
The EC Chairman, Dr. KwadwoAfari Djan was speaking at discussions with the Coalition of Domestic Election Observers (CODEO) at the EC's Headquarters in Accra.
Dr. Afari Djan said while the EC is always criticised when things go wrong during elections, political parties and their followers also bear some of the responsibilities for peaceful elections.
He also said, the media has a role to play in an election. Dr. Afari Djan asked the media to be mindful of what they publish, so as not to inflame passions. He asked that all should let sanity prevail during elections.
The chairman for the occasion was Justice V. C. R. C. Crabbe.
By Emmanuel K. Dogbevi