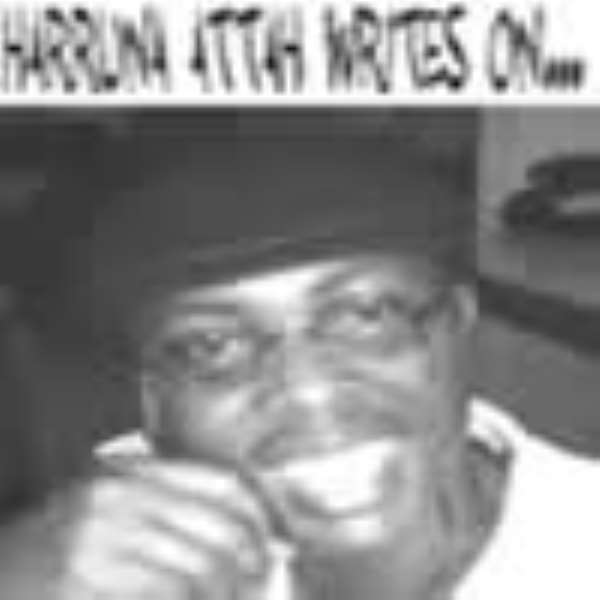 Really, sometimes I wonder where our rabid partisanship is taking us to. This thing about Professor Mills being unwell is getting ridiculous.
So what?! Who does not fall ill? Recently, it is fed into the public domain that he had died when the man is alive and kicking!
Who wouldn't die, if I may ask, when the appointed time arrives? And by the way, it is not only people who look unwell who die! The Prof may yet survive a lot of those people wishing him dead in or out of the NDC!
Illness and death are realities of the human condition and must not be so politicised. Yes, as a senior public figure, the professor's health can be of concern to the public, but to make it into the kind of political circus we are witnessing is very un-Ghanaian and un-Godly.
The NPP and NDC must get more imaginative than that and come up with policies and ideas that would move us forward instead of pinning their hopes on the health or death of one man! Let's get serious!