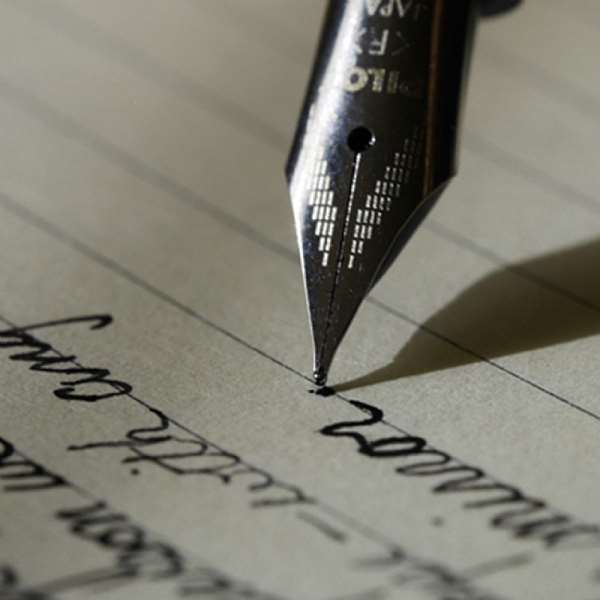 Members of the Patriotic Action Group, a partisan youth group that comprises of youth of Yendi from all shades and walks of life have read with surprise and dismay an article of the above caption published in your esteem paper on the Tuesday, April 1, 2008 edition.
Especially the misconception, misinformation and misleading impression that the authors of the article sought to create and plant in the minds of Ghanaians about the temperature of politics of N.P.P in Yendi.
It is clear without any shadow of doubt that either the authors of the article – Majeed Bawah and his Chief Apprentice used the article as their "April Fool" for Ghanaians or readers of your widely read newspaper, or it is another way by "THE BOYS" of making money for their living since they can no loner get monies from "Assistant Headmaster" for "Saraka" sacrifices and mallams after all the extortions from him without any victory.
The article sought to create the impression that Hon. Malik is disturbed or under some sort of threat or pressure in his bid to contest the Yendi Seat again. Never, Hon. Malik initially did not even show interest again until the good people of the party called on him to do so. This the chiefs, opinion leaders, the youth and party activists still saw in him the leadership qualities he has continued to put at the disposal of the people of his Constituency and Ghana.
The people of Yendi have not only invited him to contest and win the seat for N.P.P but seen sense and wisdom in his mission, vision, and good works that is well known by all Ghanaians. His uniqueness and leadership qualities that distinguishes him from his peers have motivated the party supporters not only to simply invite him but demonstrated their unflinching support and loyalty to him with a rousing welcome to the Constituency on the March 26, 2008 when he came to file his nomination forms. The evidence is clear for everyone in Yendi to see and tell.
To set the record straight in respect of Majeed Bawah's purported or concocted story there-in published, he is over ambitious, and does not even associate himself with the party on the ground or Constituency except using "Abudu" trumpet to deepen the divide among the people of Yendi leaving them in perpetual hatred, mistrust and anguish.
This he had failed because the youth of N.P.P in Yendi are tired of this divisive method of which most of them have already suffered. Majeed Bawah and his alike have employed all sorts of dirty tricks to malign and discredit Hon. Malik and other important personalities of the party and the Government.
They have never been consistent in their support to the party because one time they call themselves supporters of Chief Apprentice and behave anti-N.P.P. Another time they proclaim to be N.P.P although their actions and behavior show contrary.
For instance on the 29th February 2008, Majeed Bawah sponsored a meeting of His Excellency, Vice President supporters who openly declared and vowed they will fight N.P.P to lose the 2008 election. On the 16th March 2008, Majeed Bawah and two other aspirants again sponsored another mini-rally and declared their intention to fight N.P.P in the 2008 elections. Simply because they alleged that seven of the ten delegates to the National Congress did not vote for Aliu Mahama.
Readers must remember that, 146+7=1098 and that could not even change the position of Aliu Mahama if even the seven had voted for him.
In terms of development even the N.D.C who may be pardoned for criticizing N.P.P either constructively or destructively have all attested to the fact that, Yendi has witnessed in the last seven years, the type of infrastructures, human resource and accelerated peace programme it has not seen before despite the turbulent conflict situation the Municipality has gone through.
It may interest readers to note that, Majeed Bawah is ignorant of the duties and responsibilities of a Member of Parliament. He is also naïve of the fact that, Hon. Malik is not only an asset to the people of Yendi but Ghana and Africa, as he is also the 2nd Deputy Speaker of Ghana's Parliament and a Vice President of the Pan-African Parliament.
If Majeed Bawah is popular, as he seems to proclaim, why does he fear primaries?
Why did he go into self-imposed exile when Hon. Malik arrived in Yendi to a heavy crow he (Majeed) had never seen?
He must rehearse his notes well and stop thinking that N.P.P supporters in Yendi are his father's cattle in their kraal.