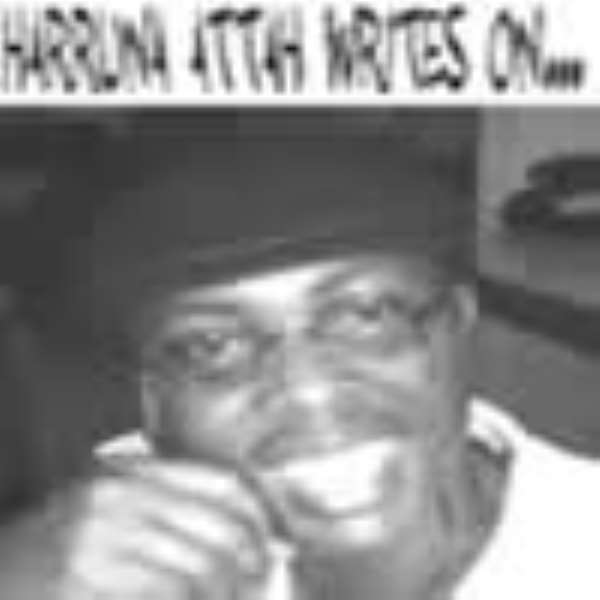 Mr. Kyeremanten has done it again!
He first caught the public eye last year with his spirited attempt to lead the NPP into Election '08. So assiduous was he that he even earned the sobriquet of "Cash" – Alan Cash!
He was "accused" of splashing a lot of cash about to stake his claim to the prize of Presidential Candidate. He took up the challenge of being regarded as a cash man and came up with the slogan "Jobs for the people, Cash for the people". Right? Anyway, poor guy, those who know such things tell me that he did not spend as much money as some others, but the perception has stuck.
He pledged his support to the man who received the most votes and everyone thought after that the NPP would live happily ever after! And then about two weeks ago, the clanger! Mr. Kyeremanten announced his resignation from the NPP and oh my, didn't we all duck and scurry about for cover?! The doomsday scenario for the ruling party, it seemed, was unfolding right before our eyes...
Then, they went into overdrive – the party's npenifuor (Is that it – the party's elders?); president of the republic, presidential candidate, party national chairman and others. They worked behind the scenes and before the week closed, Mr. Kyeremanten was back! Back to the fold and perhaps, after this equally dramatic re-entry, the NPP would live happily ever after!
I hope so, I pray so...