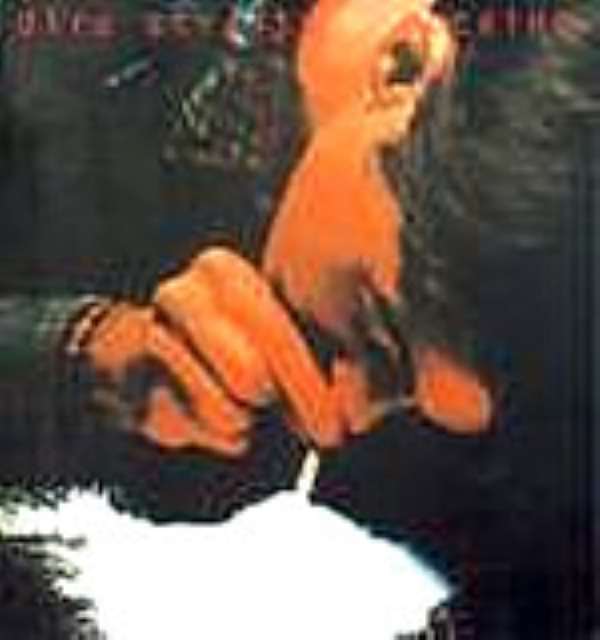 Colombia's vice president, Francisco Santos Calderon says "cocaine is violence". He admits to spending £1 million on cocaine and champagne. That's behind him. He has now made a Panorama documentary about the real cost to Colombia.
About 80% of the world's cocaine comes from Colombia. It is worth about $60 billion when sold on the streets.
The profits are used to finance hostage-taking rebels and paramilitaries in the civil war.
About 2.2 million hectares of forest have been burnt to grow coca.
The US has tried to eradicate the crop by aerial spraying though they haven't been too successful.
How should Colombia battle the trade? Should cocaine be legalised in any country? Is spraying effective? If users see a link to the environment and violence, will they stop buying? What are your comments on this issue?
SOURCE: BBC