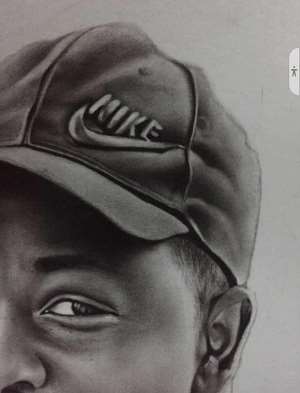 One of the major challenges we face as a country is our inability to base our choices and decisions on competence.
From recruitment into public institutions to almost everything, it is about whether your family members are known or influence those at the helm of affairs. Imagine going for an LLB interview and you being asked whether any of your family members has been a lawyer before. A stupid question by all standards and a completely divergent question not remotely connected with competence.
There are many young men and women working in state institutions today who have no idea of the roles and responsibilities of the positions they occupy. Their only reason for occupying those positions is the fact that their father or uncle made a call to a useless politician who himself is not fit for purpose, and 'bam' my lady or gentleman has gotten a job. It is thus not surprising that these folks are not concerned about whether the institutions they worked in function effectively or not.
I have had the opportunity to work with some expatriates, Indians, British etc. These guys want results. It does not matter if you are their mother or father, they will sack you if you don't deliver. In Ghana, when the Ghana currency was declared as the worst currency in the world, our President mounted a public platform and described the performance of the finance minister, who superitends over this as Sterling. Who has bewitched us ? Is it not time to call a spade a spade and not a big spoon?
Well, I am not a football fan and quite frankly, I know little about football. However, in my journey along the length and breath of Ghana, I have seen young men who play football better than Lionel Messi, who by dint of competence, qualify to be in the national team. But you know what, their parents are poor farmers who know no one or rather are not known by anyone. We see these guys and bypass them to chose complete jerks to be in the national team. What do we expect? The world Cup in Ghana? We are jokes and until we stop joking and become sincere with ourselves, the doldrums and the dustbin of history is where we belong.
By the way, the resignation of Otto Addo is a demonstration of competence, leadership and principle. He is not like the cabal that call themselves government. Let's congratulate him.
Benjamin Kwame Amankwa
In the year of our Lord
2nd December, 2022