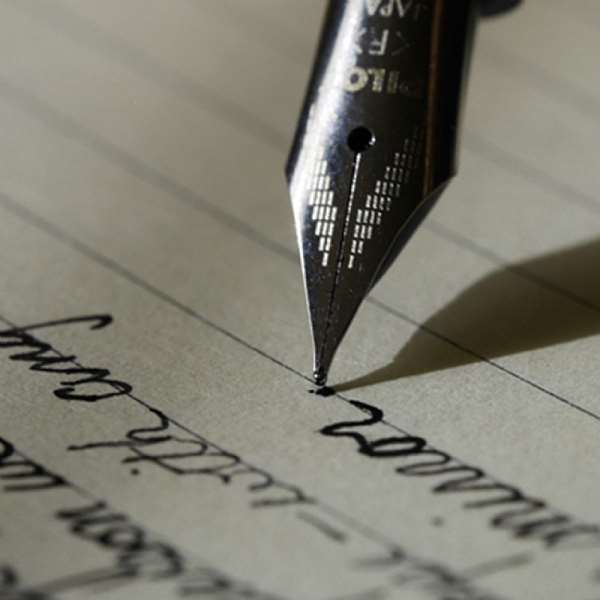 Martin Wainwright for The Guardian
When black lads start work at Brainard Braimah's after-school classes, their eyes pop wide open - and not just at the cool, free IT kit or the cyber-café.
"The thing they tell us really hits them," said Mr Braimah, "is that it's the first time they've been anywhere where there's a sizeable number of black professionals. And when they discover that a black man, myself, is head of this centre" - a former tram shed in Leeds, packed with learners of all ages - "that makes such a difference."
Mr Braimah is not blowing his own trumpet, athough as a village boy from Ghana who does not even know his correct age, he has a right to. An experienced teacher, founder of after-school classes now in their 15th year, and possessor of an MBE, he is echoing the government's concern about the paucity of black role models for teenagers teetering on the edge of disillusion. "It's not just individual role models either," he said.
"It's the imbalance of black and white in so much of society. Some kids can cope with it as a challenge which brings out their best, but with too many others it finishes off the damage caused by other problems."
One of those problems is the fear among some white women teachers of chippy black teenage boys, cited by Labour MP Diane Abbott as a specific cause of Afro-Caribbean under-achievement. Mr Braimah recalls one lad - "as docile as anyone you could meet, but he was huge" - who exactly fitted this bill.
"Except that it wasn't just women teachers but men too," he says. "His parents were desperate and we helped get him moved to another high school. But the same things happened again, and in the end he had enough and just dropped out."
Mr Braimah does not buy either this or the lack of role models as the only obstacles to young blacks, however. More important than either, he says, is the culture at home. Every pupil at the £10-a-term classes at Technorth, based in the Chapeltown area of Leeds, gets an introductory leaflet warning them to resist anti-learning pressure, from family as well as peers.
"There's a student's mother who still isn't talking to me because I found she was regularly making her daughter miss maths classes to babysit while she and her partner went out," said Mr Braimah. "I told her how selfish she was being. It's not a way to make yourself popular, but that young woman is now on her way to higher education."