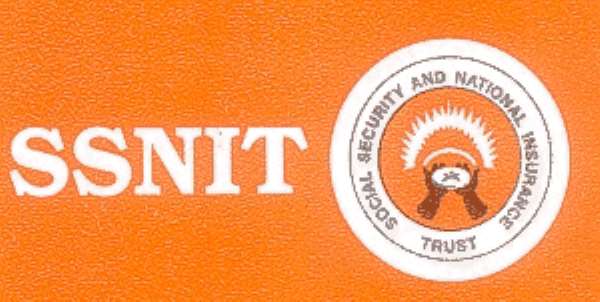 There is panic and trepidation at one of the nation's elite health centers, the Trust Hospital (formally SSNIT Hospital) in Accra, after the 'mysterious' death of a fourth nurse, Mrs Cecilia Adade, over a cancer related ailment. Almost the entire health workers of the hospital are held completely spellbound.
The Heritage has learnt that what initially seemed as mere scare-mongering has turned into huge fuss as some health workers were said to have been refused duties at the Injection Room of the hospital for fear of meeting the fate of their departed colleagues, who coincidentally have all died of cancer related diseases.
Sullen and depressed health workers of the aforementioned hospital have told The heritage that the installation of a Computerized Tomography Scan (CT Scan) machine at the hospital is largely the cause of the numerous deaths of the nurses.
The Heritage has gathered that over the past five years, five nurses of the hospital have contracted the deadly cancer disease while serving at the Injection Room of the hospital. Out of the five nurses who have contracted the disease, four have so far passed away and the fifth was scurried out of the country in time to seek life-saving medication.
The nurses have pinned the blame of all those deaths on the installation of a medical facility called the CT Scan close to the Injection Room of the hospital where all the departed nurses worked. According to the nurses who spoke to the Heritage on strict condition of anonymity, there is a widely held view that the CT Scan machine, which was installed at the hospital some five years ago, emits some waves that cause cancer.
The nurses said, there was not provision for that CT Scan in the initial building plan of the hospital and its later construction and proximity to the Injection Room was the result of the cancer that has afflicted those nurses who coincidentally worked there.