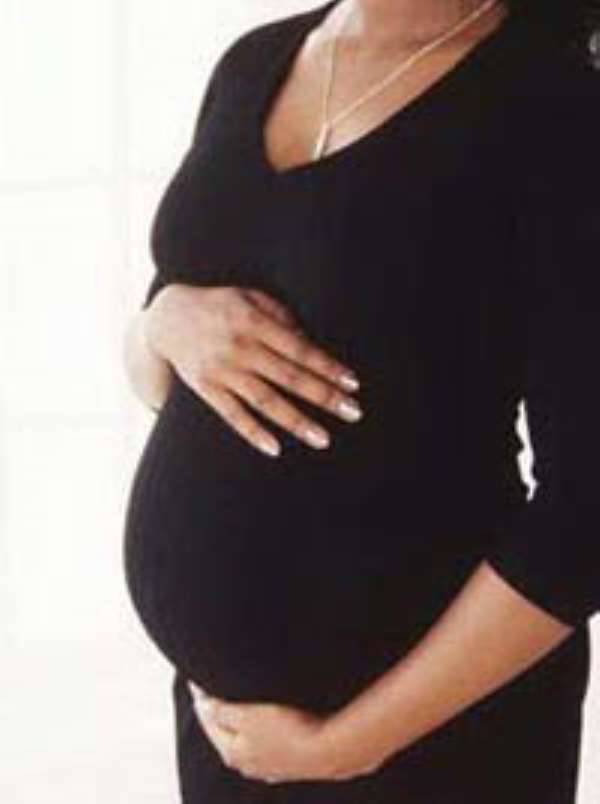 A Deputy Director of Nursing Services, Janet Ampong has stressed the need for pregnant women to attend antenatal clinic regularly to help reduce maternal mortality.
She said high maternal mortality in the Eastern Region was a great concern to health administrators and that from January to August the Akyem Oda Government Hospital recorded 14 maternal deaths.
Mrs Ampong said this at the launch of the Eastern Regional Public Health Nurses Group Conference at Akyem Anamase in the Birim South District.
She advised pregnant women to eat well- balanced diet at all times to enable them have safe deliveries.
Mrs Vida Mann, a focal person on HIV/AIDS, advised pregnant women to go in for Voluntary Counseling and Testing (VCT).
Osabarima Tabi Anom 11, Bankamehene of Akyem Anamase, later demonstrated nutritional and medicinal values of Moringa Plant to the crowd.
He said the plant could be used in curing fever, cough, stomach ace, toothache and headache.