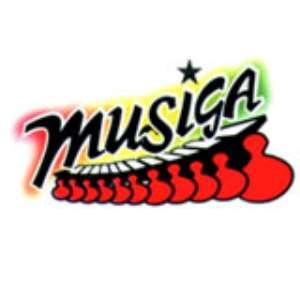 The President and the Executives of the Musicians Union of Ghana (MUSIGA) is organizing an event dubbed "MUSIGA Obama's Visit After Party" with Ghanaian Music Stars and the International Community" .This e vent is scheduled to come off on 'Saturday, July 11th 2009, at 7:00 pm at the Dr. W.E.B Du Bois Cen
ter. There would be a Special Tribute in honor of the "KING OF POP MUSIC" MICHAEL JACKSON by Ghanaian Music Stars and invited guests.
The main idea of the event is to showcase! Ghanaian Music and Culture to the International Media and Community who would accompany the President on his visit to Ghana and to use the occ
asion to climax the visit of President Barack Obarna to Ghana.
Activities for the event day will be communicated soon.
Signed: Diana Hopeson (MUSIGA President)
For more Information please contact the following 0244615612, 0208115825, 0204449450