GHAMRO implements policy to support aged musicians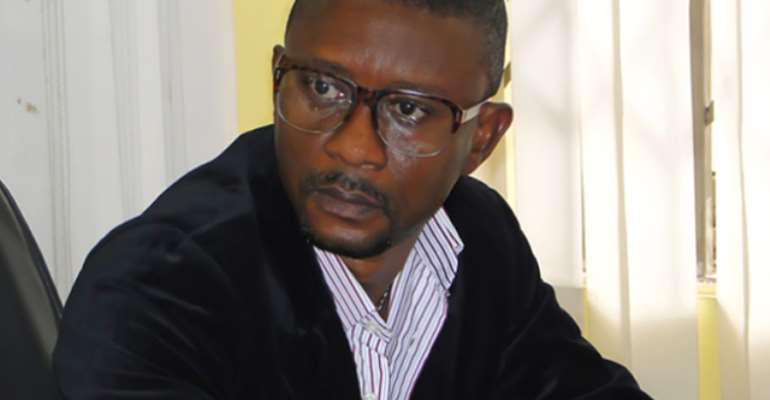 The Ghana Music Rights Organization (GHAMRO) has revealed that they have put into action the Aged Right Owners Monthly Stipends (AGRIMS) policy to support aged musicians.
According to the Deputy Chairman (Producer/Publisher) of GHAMRO, Ahmed Banda (Bandex), the policy, which has been in existence all this while, will benefit the musicians who are above 60 years.
"We are giving the aged something every month aside their royalties. Those who are 60 years and above, persons with disability and those who are not well [will benefit]."
Explaining how the organisation will generate the funds to pay the aged musicians, Bandex said "10% of every royalty that comes into GHAMRO is set aside for the welfare."
In an interview with KMJ on Daybreak Hitz (Showbiz Review) on Hitz FM, each person will receive about GHc100 every month
"We are trying to give them GHc100 every month but not everyone will enjoy that."
He added that, the only challenge GHAMRO is facing now, is that, majority of the musicians who will benefit from the policy have not made themselves available to the union.
"We asked them to come and update their works but majority of them have not come" he said and added that they hope the situation will change.
He appealed to radio and Television stations to continue paying their royalties to keep the policy running.
"When the radio and TV stations are paying, that is when we can even increase the money from a GHc100 to maybe GHc1000."