Royal Senchi Hotel Now 4-Star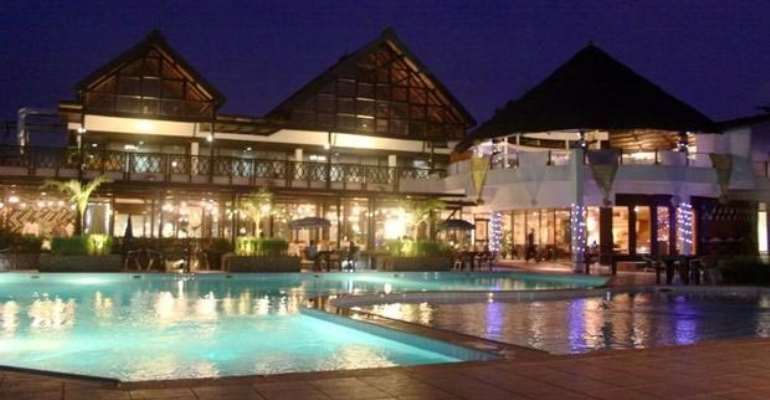 Royal Senchi Hotel, located near Akosombo in the Eastern Region, has been upgraded to a 4-star hotel.
This was announced at the 5th Eastern Regional Tourism Awards ceremony held under the theme: 'Rewarding Excellence Through Healthy Competition' at Little Acre Hotel, Aburi recently.
The hotel which was established in 2013 combines traditional Ghanaian village architecture and international standard amenities within its strategic location along the Volta Lake.
The hotel was also rewarded for its consistent payment of one percent tourism levy (accommodation) to the Ghana Tourism Authority (GTA).
Speaking to BEATWAVES shortly after the ceremony, Alexandros Zissimatos, the general manager of the hotel, indicated that the hotel has established a very good corporate social responsibility agenda, making it a trusted friend of clients who see the facility as a home far away from home.
Presenting the awards to the general manager, the chief of Aburi, who is the Adontenhene of Akuapem and acting President of the Akuapem Traditional Council, Otoobour Djan Kwasi, congratulated the management for coming that far, but was quick to caution them against being complacent.
Twenty-one other hospitality industry players and individuals also received various awards.
By Solomon Ofori