Crown Prince And The Next Music Success Story | @MrCpm2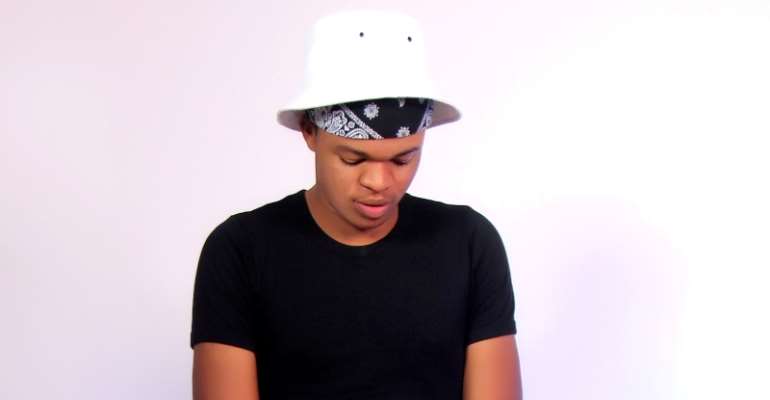 Singer cum producer, Nwadialu Precious aka Crown Prince has declared that he will be the next music success story after the release of his latest single titled 'Mailo'.
The Anambra State born artistes said he is sure that things will be turning his way for good in the industry with regards to what he has put in at the moment and the strategies in place to do more.
He also admitted that with the high number of people running into music, the real flavor of the art has somehow gone done but there are still people like him who have the calling and who are ready to make a difference.
"I believe I am called to do music. I know many people have said this, but only time will tell who is real and fake.
"I am working towards being the next success story in the industry and I believe it will be but a short time before this dream will come true.
"Music is one wonderful tool that can change the world in any direction, and only people who understand the every pieces of sound can make that change happen. The rest will only be used", he said.
'Mailo' which is already released is also playing in radio stations around the country and the light skinned artiste revealed that the response has been awesome and he is looking forward to more.
"When the fans say, give it to us, you don't have a choice and that's actually why I will be doing as many shows as possible this period just to satisfy my fans. I will always give them what they want.
"I am also grateful to them and everyone who has contributed to the success I have seen in the industry so far. Most especially, I am grateful to God.", he concluded.