Christian Movie "The Wife" To Premiere In Tertiary Institutions Nationwide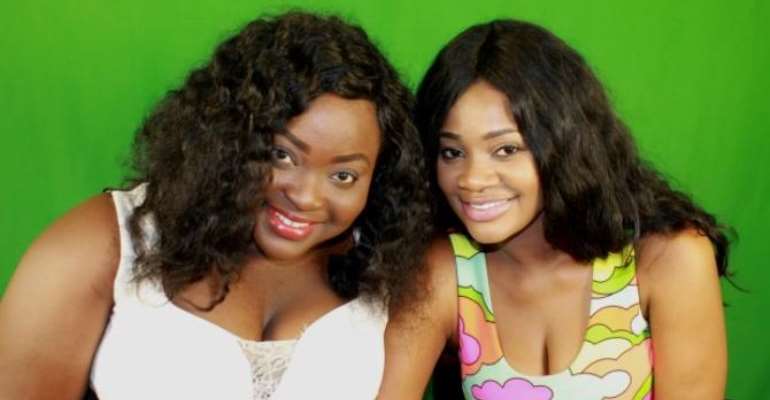 Producers of the popular Christian movie titled, 'The Wife,' are set to premiere the movie in some selected tertiary institutions from 30th October To 6thNovember across the country before they start the international and cinema premiere on 22nd December.
Gifty Oware Aboagye, who's organizing the premiere on behalf of Florex Entertainment disclosed to www.MustaphaInusah.Com that upon intense deliberations and consultations, they decided to start premiering the movie in the tertiary institutions, because, the movie is about marriage.
"We believe most of the students in the tertiary schools are in a relationship which will lead to marriage so we think they getting the case study in the movie first will help. We want them to know more about things happening in marriages" she hinted.
Giving details of the premiere, she said the movie will be premiered at GIMPA - Wak Park on 30th October as well as the University of Ghana and UPS (formerly IPS).
She added that after the GIMPA premiere, they will move to University of Education - Winneba on 1st November and on 6th November at Koforidua Polytechnic.
As to which stars they will be touring the various schools with, she mentioned a few notable ones: Roselyn Nissah, Kafui Danku, Qwesi Oteng, Emmanuel Armah, Ivan Amenyedor, Jessica Avenor, and Stella Armah