Work On Your Weight – Delay Tells John Dumelo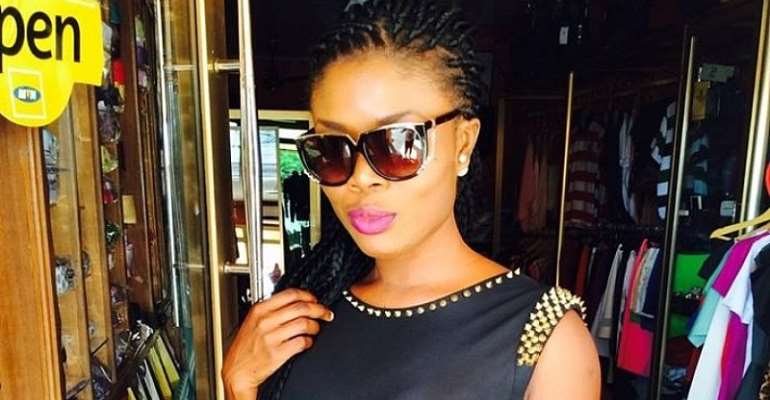 Deloris Frimpong Manso known in showbiz circles as Delay has petitioned colleague and actor John Dumelo to work on his weight.
She said this while reviewing a childhood picture of the actor on her Show, The Delay Show on Visat1.
"John, no hard feelings but I think you have put on a lot of weight and I would be glad if you can work on it a little bit. We like the handsome John Dumelo, not the chubby one, so work on it for us please," she said.
Deloris popularly called Delay, is the host of the Delay Talk Show, which "ask the hard questions to get the uncensored truth out".
Delay is the producer of weekly TV series dubbed, Afia Schwarzenegger.