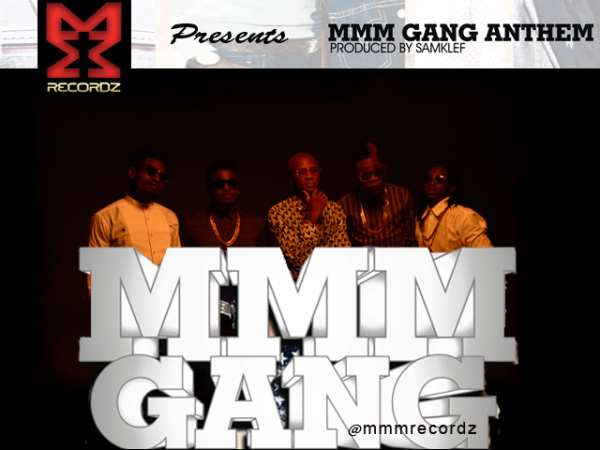 "Mikel Obi's MMM RECORDS Release their first official music video 'MMM GANG ANTHEM' (BUNKA).
The team which is led by Mikel's younger brother Edgar Obi presently have 4 Artistes on the label; Charass, No2, Mr Jay and Kido. Singles from Charass and Mr Jay are set hit the airwaves in few weeks.
Connect with MMM on twitter
@mmmrecordz
ABOUT MMM
MMM Records was founded in the year 2012 and registered under Corporate Affairs Commission (CAC) Federal Republic of Nigeria with BN 2231151. MMM Records was founded by Patrick Edgar Obi JNR, owned and Sponsored by Mikel Obi.
MMM Records is desirious of discovering, nurturing, promoting and managing potentially talented musical and other artistes to stardom in Nigeria and beyond.
Visit www.mmmrecords.org for more info on the MMM GANG or contact the management company www.m4synergy.com [email protected]"
Connect with m4synergy on twitter: @m4synergy
AUDIO DOWNLOAD LINK: http://www.hulkshare.com/dl/exornemihm9s
YOUTUBE LINK: http://www.youtube.com/watch?v=o4Wzvc6u4xE&feature=player_embedded