JOHN DUMELO BUZZ INVADES CANADA WITH A: A TOUCH OF CLASS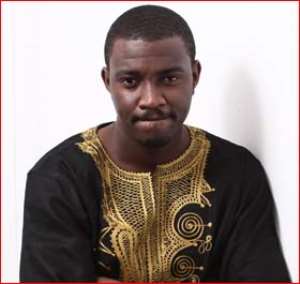 For the very first time, esteemed actor, entrepreneur John Dumelo is setting foot on Canadian soil. With this comes the anticipation by African movie enthusiasts who are setting the country abuzz. John Dumelo is one of Africa's premier actors. He has won numerous African movie awards in Africa and around the world. Recently John Dumelo won for the Best Actor of the Year at the African Entertainments Awards in Malaysia.
The event purposefully named A Touch of Class will feature the new fashion appropriately named J. Melo. John will also be playing the vital role as a celebrity guest host. In attendance at this affair will be entertainment stake holders, entertainment promoters, artists and entertainment connoisseurs. The night promises to be filled with pump and pageantry.
The event is organized by seasoned event producer Kofi Mogul of BlackStarzWorld on October 13th 2012 at 227 Lounge, Toronto, ON, Canada. Mogul is responsible for the VIP invasion of Toronto last year.