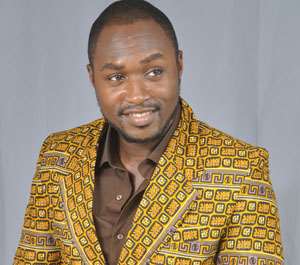 Whilst all the daily show highlights and eviction nights shall be live on Cine Afrik, viewers can follow the full 24hr action of the show live on MultiTV Xtra, which is also on the MultiTV Digibox. Because MultiTV's network transmission covers the entire West Africa, it shall afford its viewers across Africa the opportunity to participate and support their favourites in the reality house.
Inside the house, the contestants will undertake several activities and will be made to undergo various tasks to help bring out their diverse characters and nature. The tasks and challenges are designed to assess the skills and qualities of the competitors in the areas that matter most to Bomaye in a potential mate.  Winners of the challenges will gain the opportunity to spend some special time with Bomaye on date nights at selected locations across Accra.
Starting from the second week in the house and every other week, Bomaye will evict contestants who will be put up for eviction. The eviction shows will be live on Cine Afrik on Sundays at 7:00pm.
The reality show premieres on Sunday, May 20 on Cine Afrik and promises to be an exciting and entertaining one with a line-up of high voltage musical performances. On this night the ladies, together with the King, will enter the reality house somewhere in the heart of Accra.