Bow Wow Performs In Ghana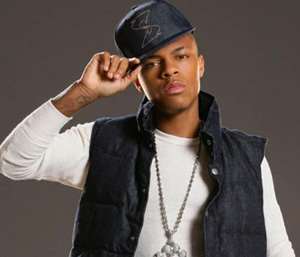 Bow Wow
Bow Wow, who is currently touring US states until June 20, 2012, will be in Ghana soon after to feature in three shows including the much-anticipated Hallmark Expo 2012 scheduled for Accra on July 1, 2012.
The Hallmark Expo is in recognition of the abundance of creativity and business potential in the Ghanaian business world, and is set to elevate the creative industry in Ghana, a great nation that features an interesting mix of people, cultures and gateway for business in Africa.
The event is powered by Hallmark Multimedia Inc, SFL Entertainment LLC and supported by Adopted Culture http://www.ghanatoghana.com/Ghanahomepage/nana-addo-mills-sitting-arms-folded-promoting-culture-lawlessness UK, the DAILY GUIDE and Ghana Television.
Places Bow Wow is expected to perform include the Oil City (Sekondi) and Accra on June 29, 2012 and July 2, 2012 respectively.