MISS MALAIKA 2011 AUDITIONS SLATED FOR SATURDAY AUGUST 6TH.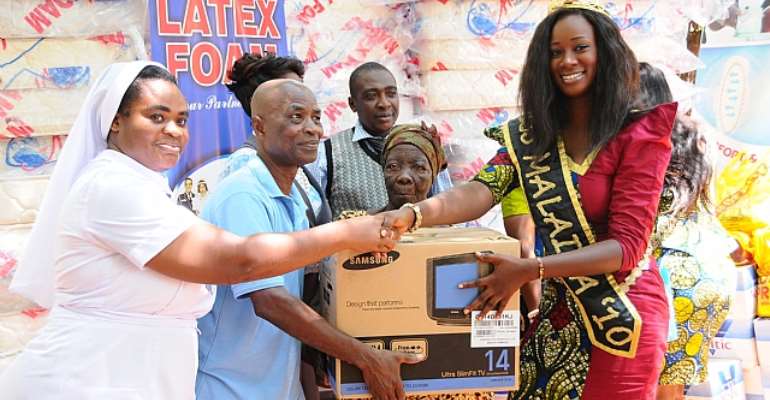 Leading event organizing company and organizers of the most prestigious beauty reality show on Ghanaian television, Charterhouse, have announced August 6th 2011 as auditions date for this year's edition of the Miss Malaika Ghana competition.
The auditions which is expected to attract a large section of young enterprising ladies is scheduled for the ultra-modern studios of GhOne Entertainment TV located next to Rana Motors along the STC Yard/Mechanical Lloyd street commences at exactly 8.30AM.
This year's auditions promises to be a rather thorough one with a record number of successful applicants who are expected to flood the audition venue hoping to make it into the finalists. The Accra auditions on Saturday will be the only one in the search for candidates for Miss Maliaka 2011.
According to the organizers, the judges will be there to challenge the applicants rather than drill them. The judges will be looking out for attributes which will include confidence, intelligence, determination and beauty.
Application for Miss Malaika 2011 is open to all beautiful, intelligent and ambitious young ladies between the ages of 18 and 25. Send your name to the short code 1757 on all networks and go through the registration process.
Text your name to the short code and be present at the Studios of Gh-One Entertainment TV to audition for the glamorous opportunity to win a crown, drive home a car and a whopping cash package.
Miss Malaika 2011 is sponsored by KIA, UB Hair Relaxer, Simbins Furniture, Sleek Cosmetics, Air Namibia and Safina.
Miss Malaika 2011, it's time to be you!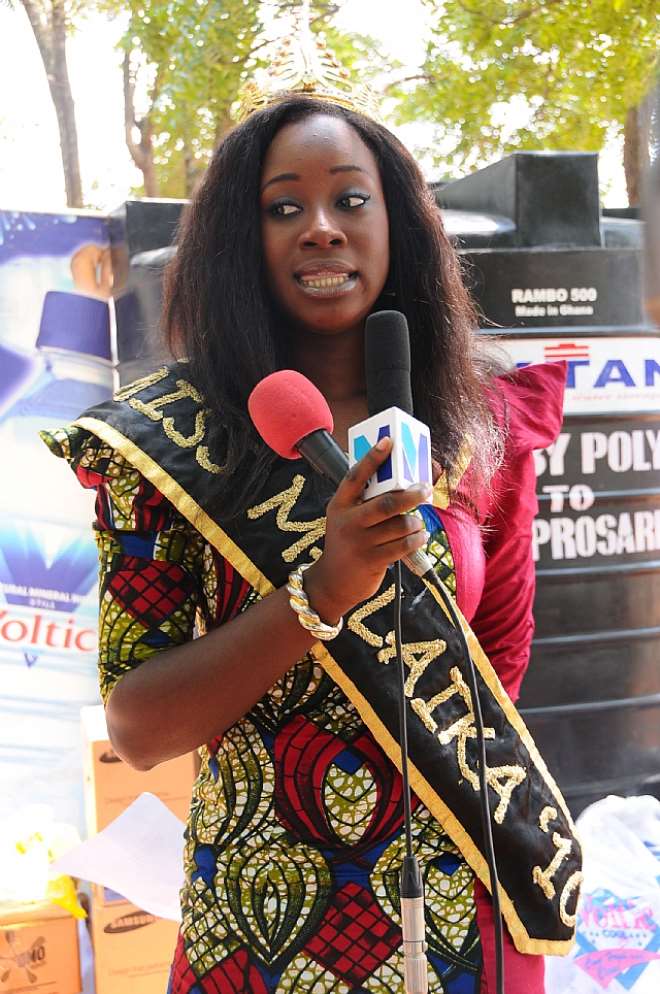 DSC 6793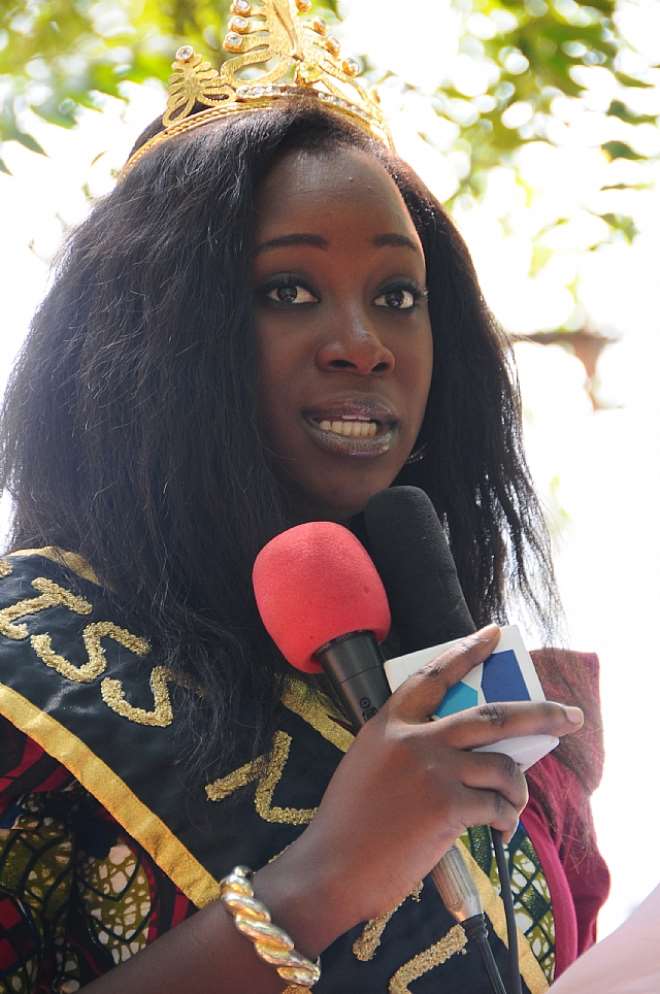 DSC 6804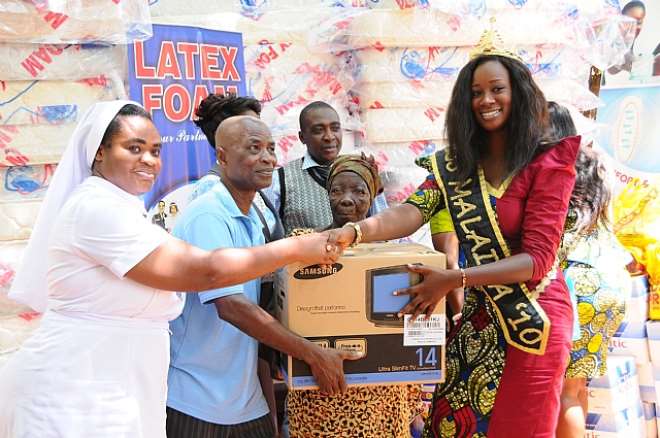 DSC 6830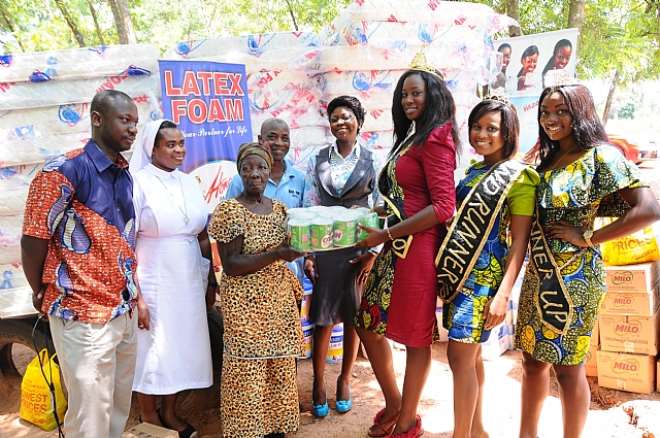 DSC 6851