Late Fatai Rolling Dollar's Children Get N.5m From De Deon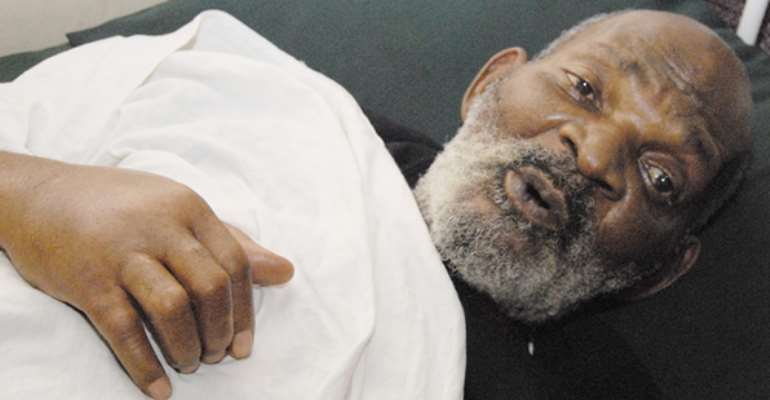 Daily Needs company, makers of De Deon blood syrup, which late veteran singer, Fatai Rolling Dollar, advertised for for about five years, has given the sum of N500,000 to his children.
The company recently made the gesture as a way of identifying with the family and also appreciating the work of late Rolling Dollar, who worked as their brand ambassador before he died some weeks ago.
One of the wives of the late musician, Zanaib Olagunju received the donation on behalf of the children. The fund, according to what we heard, will be used for the education of the late singer's children.