Sierra Leonean Super star Collins Archie-Pearce stars in" ShamefulDeceit"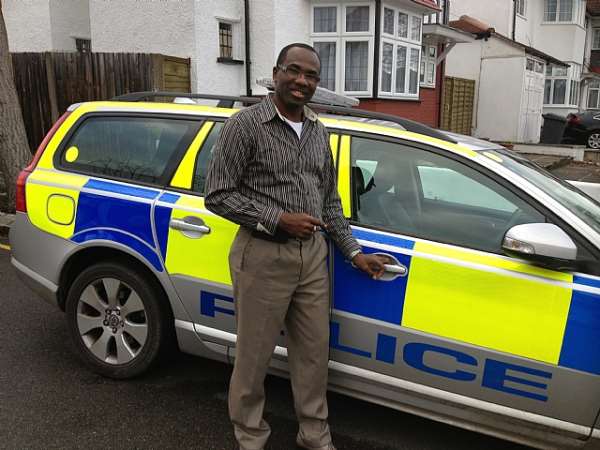 Collins Archie-Pearce a film producer, promoter, Stage director, Actor and script writer, has featured in several Nollywood movies here in the UK, His latest movie appearance is in"Shameful Deceit", which was produced by the UK based Nollywood super star , Pr Guru and ofcourse the youngest Nigerian female producer in Uk Theodora Ibekwe, Directed by the renowned Ruke Amata, story by Prince Ike Ikeri & Walter Kingsley,Screen play by Evelyn Obahor and Cinematography by Nelson Spyk. In this movie he plays the role of a fraudster and lover-boy.

Watch out ! its a must see movie.