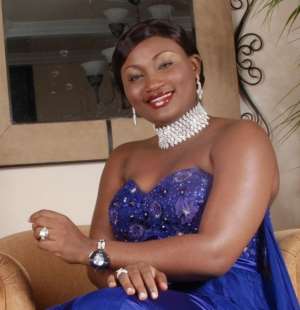 It has been tears and moaning in the household of Akwa Ibom's greatest female musical export,Pat Akpabio as her elder brother,Mr. Charles Umanah, was,penultimate Tuesday,shot dead in Ikot Ekpene Local Government Area of the State.
We learnt that Umanah who was actively involved in Pat's two albums,was trailed by the killers who overtook his car and rained bullets on him in front of his gate and he died on the spot.
Umanah,described as one of the most stylish men In Akwa Ibom State,was the erstwhile chairman of Uyo Capital City Development Authority,(UCCDA),as well a former State PDP chairman.
The Akwa Ibom State Police Command said that they have made some arrests and are launching a full scale investigation into the matter.