Actress Lola Alao Buys Chrysler Moves To Magodo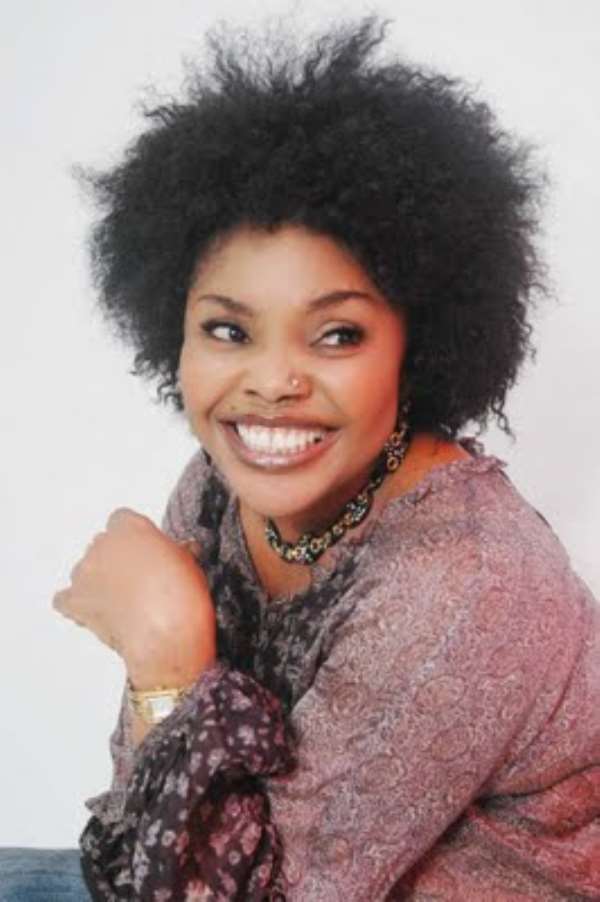 Things are looking up for star actress,Lola Alao who has been on tour of Nigeria on a commercial shoot for a new Telecomms network that is set to hit the country.
Over the last 9 months,Lola Alao has bought about 4 cars the latest being an ash colour Chrysler she now drives around.
She has also moved into a new house in Magodo.
Congrats !