NFC HOTTEST FEMALE RADIO PRESENTERS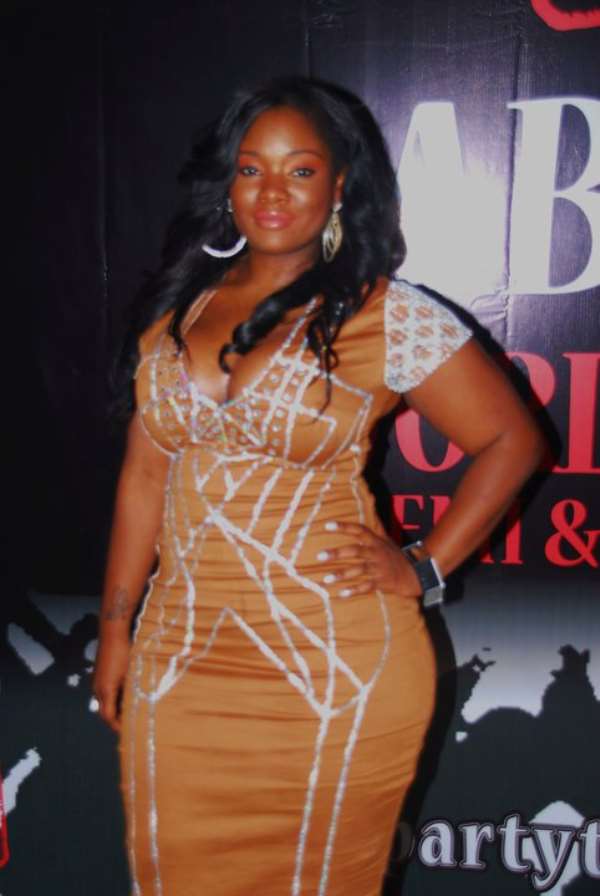 We love them. They are the new generation of on –air-personalities who have carved a niche for themselves on radio as disc jockeys, arbiters of taste, moderators, counselors, entertainers, role models etc.
Off air, they have also become the toast of events. Corporate bodies engage their services as Masters of Ceremonies for social and marketing events. These events are usually sold out as people want to place a face to the voices they have fallen in love with on radio.
Here are Nigeriafilm.com hottest female radio broadcasters.
Not in particular order.

Tolu Toolz Oniru( the beat 99.9 fm)
Toolz is an epitome of Miss endowed; she's beautiful, intelligent, and stylish. Her presence is always felt at events because of her charming personality and stunning hips.
Matse Uwatse( Wazobia fm 95.1)
She's fun loving lady, people loves to call her aunty matse; not because she's that old, but because of her maturity in handling complex issues.
Matse is very pragmatic and hard working. She's beautiful and loves high heels shoes so much. She's arguably one of the best presenters on wazobia fm
Joyce Odichinma Onyemuwa(cool fm 96.9)
Joyce has unique style of doing things. She knows little about everything; she's eloquent and elegant.
Tosin Bucknor(top fm 90.9)
She's fondly call area Mama by her fans. She has a magical voice that could heal a broken heart, and this has made her fan base increased over the years.
Gbemi Olateru Olagbegi(Beat fm 99.9)
She's a celebrity model for soul mate. She's cool, calm and collected; and has won several awards in broadcasting .I.e. Dynamics' and future awards
Wana Udobong(Inspiration fm 92.3)
Though she's plump, but she carries herself pretty well. She's beautiful, intelligent and stylish.
She's also a co host on the popular fashion program me Style Me
Anita Omalisha (Rhythm 93.7)
She's sassy and classy; and arguably one of the top notched presenters on Rhythm fm.
MATSE UWATSE.jpg
JOYCE ODICHINMA ONYEMUWA.jpg
TOSIN BUCKNOR.jpg
GBEMI OLATERU OLAGBEGI.jpg