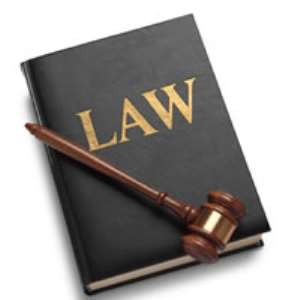 A circuit court in Accra has been told that a pastor popularly known as Jesus One Touch, repeatedly raped his 10-year-old daughter every day before going to church.
State prosecutor Sarah Quarcoo has told the court that after raping the little girl, the pastor would use a white handkerchief to wipe the sexual fluids, which he took with him to the church.
Prophet One Touch is standing trail on two counts of defilement.
Making his first appearance in court Wednesday, he pleaded not guilty and requested for bail but the judge, Georgina Mensah Datsa, turned it down.
Lawyer for the accused, K. N. Adomako-Acheampong, said the prosecution has no case.
According to him, the allegation could be a deliberate attempt by the pastor's ex-girlfriend who he had refused to marry to tarnish his image.
Mr Adomako-Acheampong also indicated that with the current "rivalry" among preachers of the Christian gospel, it is possible all what is happening is a frame-up.
Source: Myjoyonline