The Tower Of Babel 4 (Final Reflections)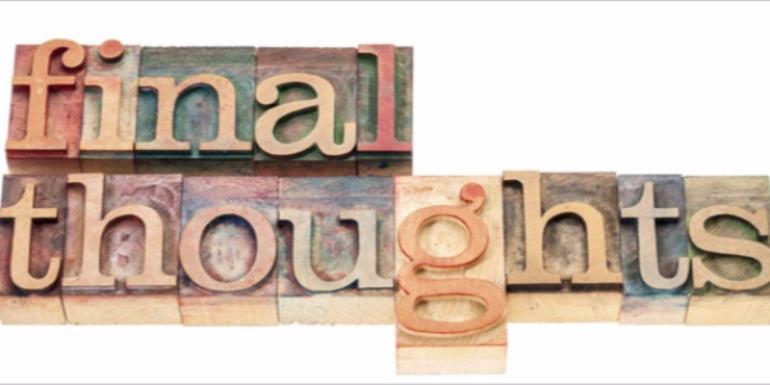 Day 10
Memory verse: Genesis 11:1-9 NIV
For the past few days, we have been concentrating on the story of the tower of Babel. Irrespective of the negative issues that we discovered, we also realized there were positive values that we can emulate from them.
Below are some few final thoughts I want us to reflect on as we close the chapter of this great story.
Firstly, God never had a problem with their unified language and teamwork. We must work together and attain great heights in our walk with God.
Secondly, they were having a vision and a purpose in life. At least there was an end they wanted to achieve as they came together. To build a tower that will reach the heavens and they were committed to making it become a reality. We must be committed to our dreams and vision. We must be careful of ungodly ambitions.
Also, they had determination. A determined mind can never be distracted. Am sure so many of us have very serious plans for 2019, with determination and God on our side, we will be singing praises to God by the end of the year.
Moreover, you realize God was against their intentions and the end they seek to achieve by their plans. It was against His will. Should it have been in His will am sure He would have endorsed them?
Finally, the oneness caused God to come down from above. There is a life we live that brings down the presence of God. For the tower of Babel, God came down to confuse their language so they can scatter off the surface of the earth because that was His original intent. I pray for us, when we will attract the coming down of the Almighty, it will be because we are busily going about His will and He is bringing down blessings to us.
Remain blessed.
Image source:ouramericannetwork.org