How To Treat Eye Bags Naturally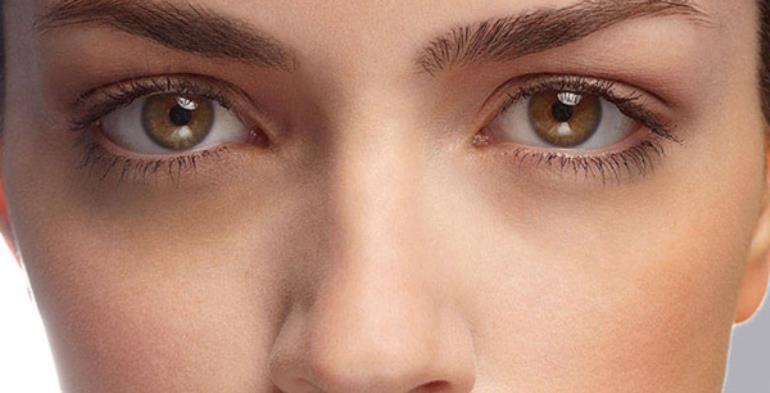 Prevention and Treatment of Dark Circles and Eye-Bags Naturally
Although dark circles and eye-bags are generally harmless but it won't be surprising if someone especially women may wish to get rid of them. There are several natural prevention methods and treatments that one may use:
Reduce Smoking and Alcohol Consumption - Smoke from cigarette and also from generic pollution can cause damage to skin around the eyes. On the other hand alcohol causes dehydration of the skin causing skin damage thus dark circles.
Avoid Frequent Rubbing of the Eyes - Skin under the eyes is thin and is prone to blood leakage. Due to frequent rubbing the skin may lose its elasticity which can be a contributing factor to the appearance of dark circles.
Make up and Allergies - Keeping your makeup overnight may increase the irritation of the sensitive tissues of the eye. But rubbing your eyes every night to remove makeup can also cause inflammation of the eye area. Thus use a gentle make-up remover that you can wash over your eyes. Also allergies from makeup or otherwise can damage to the sensitive area around the eyes.
Protect your Eyes - Wear good quality sunglasses when you are outdoors. They protect both your eyes from the sun and the fragile skin around the eyes. Prefer wide, wraparound lenses that protect the skin on both sides of your eyes.
Honey - Honey has anti-microbial and anti-inflammatory properties. Just dab a small amount on the skin around your eyes before going to bed and let it work all night.
Slices of Cucumber - Used for a long time in spas and for eye care, these small slices of paradise will help reduce puffiness through their skin-lightening properties and anti-inflammatory effects. Thick slices of cold cucumber on your eyes for 10 minutes at the end of a long day are revitalizing.
Sweet Almond Oil - Dab it on the skin around your eyes before going to bed and let it work all night. Rinse quickly with water in the morning.
Fermented Milk and Turmeric - Sprinkle some turmeric in a little fermented milk and soak two large pieces of cotton in this mixture. Place cotton on your eyes for 15 minutes. Repeat five times a week. Fermented milk tightens the blood vessels and turmeric has anti-inflammatory properties.
Potatoes or Tomatoes - If the dark circles are due to excess pigments, you can try lightening your skin with the juice of a potato or a tomato. Dip cotton in the juice and put them on your dark circles for 10 minutes, then rinse off.