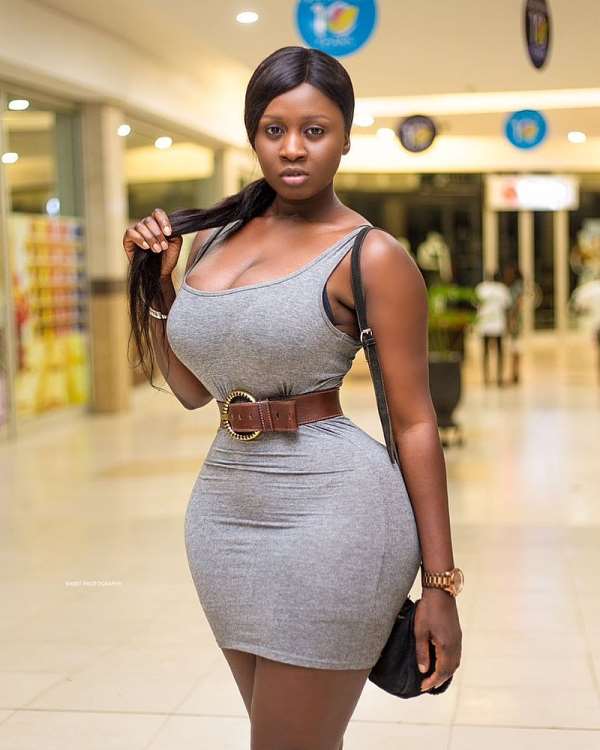 Love continues to be unkind to Gambian actress and Instagram model, Princess Shyngle. It appears that she has filed for divorce just two months after getting married to her childhood crush, Gibou Bala Gaye.
The actress cited physical and domestic abuse as some of the reasons for the divorce.
She also accused Gibou Bala Gaye of pulling a gun on her.
In a number of posts on Instagram (currently deleted), the actress shared voice notes alleged to be that of the husband apologising for abusing her.
According to her, she chose to remain silent on the news till the husband chose to go public and make her look bad. She said; "I have already written your divorce letter, everything signed and sealed. I have sent everything to the Gambia. I have been begging and pleading for the past eight weeks, let's go our separate ways peacefully. I don't want any drama, I don't want anything out there, I just want us to go our separate ways peacefully but No you have been bitter and spiteful. You go on Instagram live mentioning my name saying I left you in our apartment and went to New York.