The refurbished modern amusement centre in Kumasi , the Rattray Park is hosting thousands of children for the Luv FM Xmas Kids Party.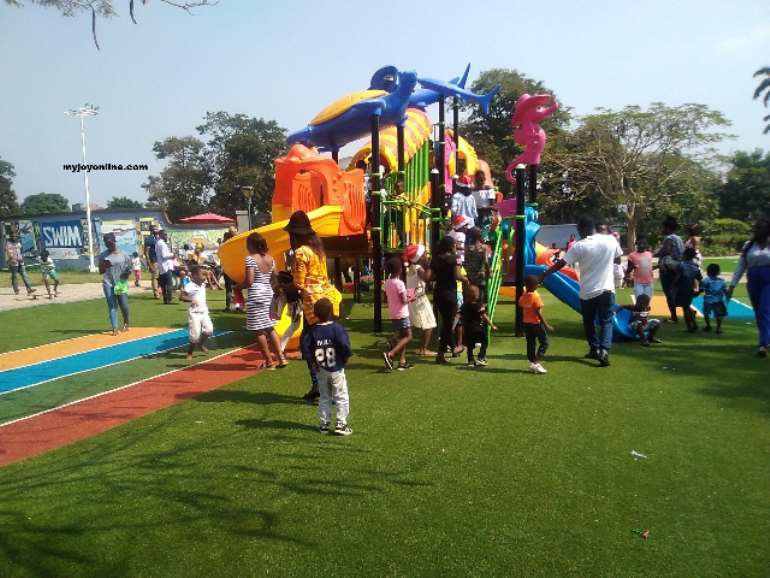 The annual 2-day event which kicked off Wednesday December 25, 2019, creates a single platform for children to add colour to the commemoration of the birth of Jesus Christ.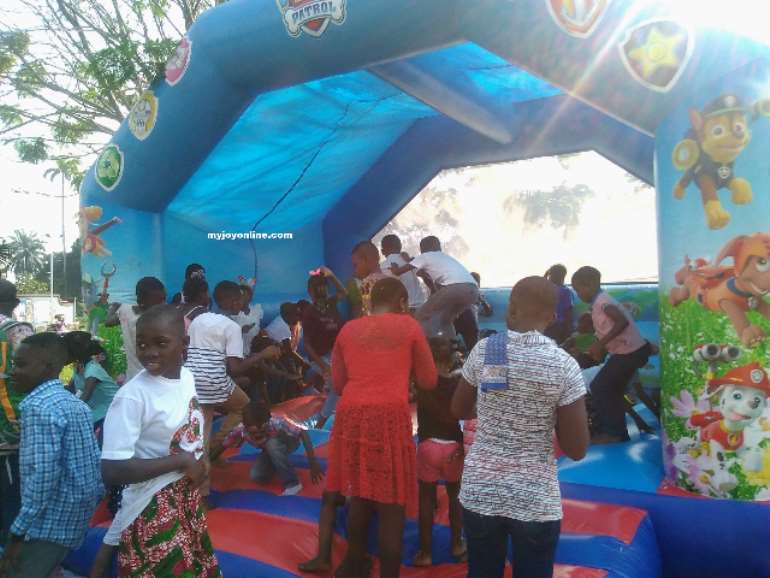 The fun-filled activity also gives them opportunity to play and share the fun with old friends whilst they make new ones.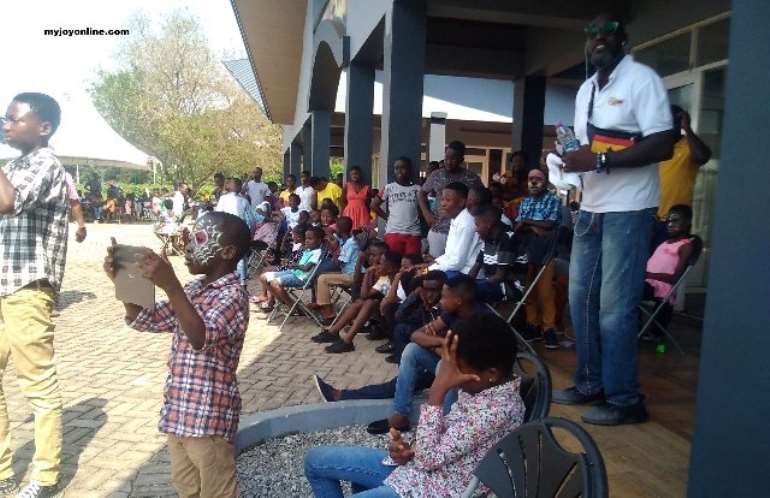 Talent and treasure hunt , horse riding, swimming competition, balloon race and kiddie dance are some of the activities, as parents take time off to relax.
Santa Claus is on hand to share goodies , as well.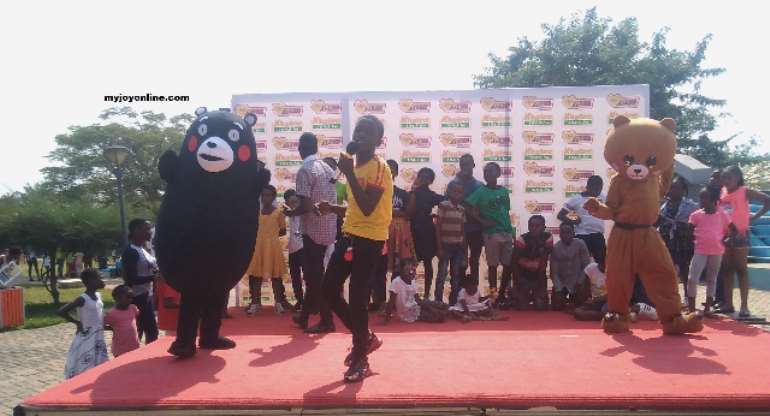 At the talent hunt session , while little Ebenezer Allotey entertains the crowd with his solo performance of Shatta Wale's Melisa, six- year Akua Badu's rendition of 'Odo' by King Promise gets the audience off their feet, with a standing ovations amid huge applause.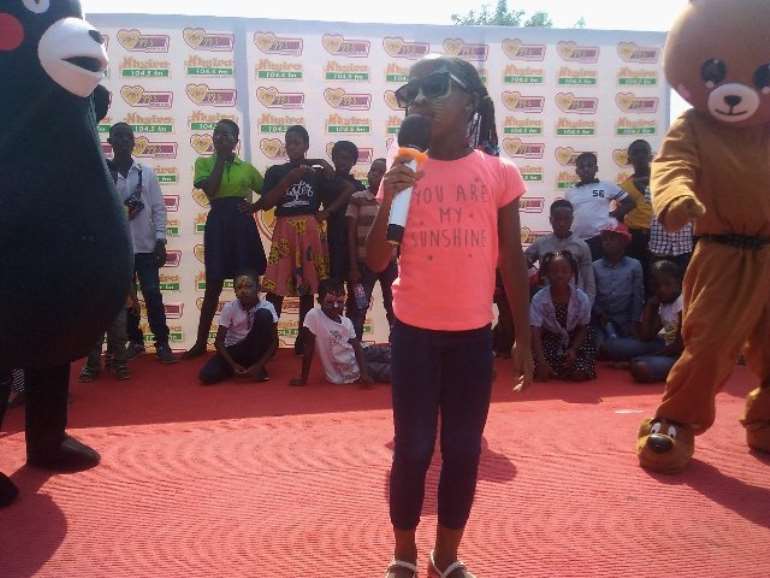 The kids have up to 6 p.m. to make the most of the serenity at Rattray Park for a 12 to 15 hour break , and they are back for another stretch of exploring the outside world , away from home.