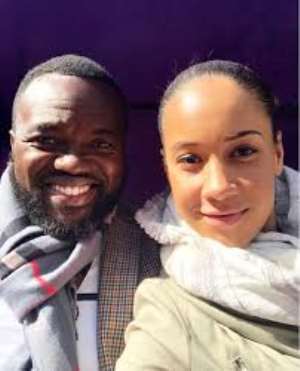 Fred Nuamah & Wife
The news about celebrity marriages falling on rocks seems not to be ending anytime soon.
Just few days after helping colleague actor John Dumelo walk the aisle, Fred Nuamah's marriage is said to be on a 'time bomb.'
According to reports, the actor and his wife Marterkor, are allegedly on the brink of going their separate ways, bringing an end to their just over a year old marriage.
Our suspicions were confirmed when we found out Martekor had deleted every image of Fred Nuamah featured on her Instagram page.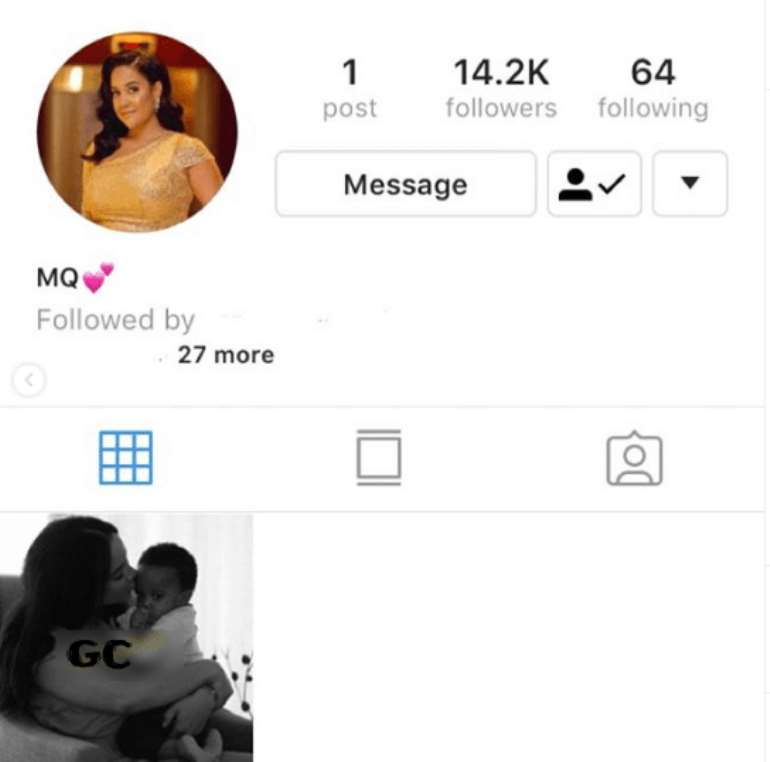 Fred Nuamah and his wife Martekor tied the knot in March last year in a ceremony which was well attended by fellow celebrities.