Music Pays Than Any Job – Kojo Antwi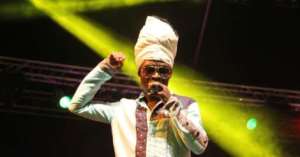 Legendary Ghanaian artiste, Kojo Antwi has disclosed that there is no job better than doing music.
The music maestro made this revelation speaking in an interview on Accra base Happy FM over weekend.
'There's no better job in the world than doing music or being a musician.'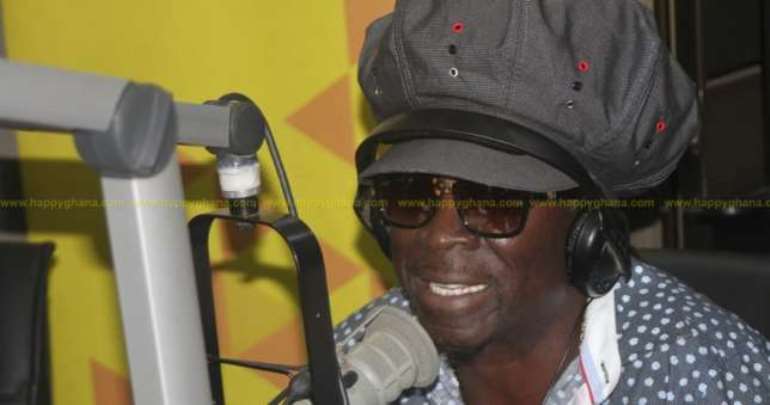 Explaining further, he said, 'Doing music is the only job that makes you happy every day; you don't have to wait for Friday before you say you are going to have fun.'
He also added that music is medicine and therapeutic. 'There are sicknesses that only music can heal it. It depends on the kind of music you are listening to, you can be healed. Music is therapeutic.'
Kojo Antwi, also known as "Mr Music Man", is a Ghanaian Afro-pop, highlife and reggae, musical artist.