Film Screening @ Goethe-Institut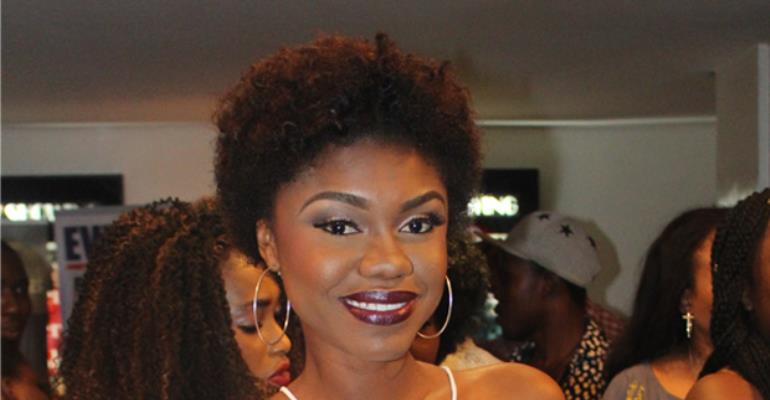 "Highlife–Ghana's Musical Soul", a documentary film by Dr. Kwesi Owusu will be screened at the Goethe-Institut in Accra on Thursday.
Undeniably, this critically acclaimed documentary focuses on the fascinating history of Highlife since Ghana's independence from 1957 through the work of legends such as Ramblers Dance Band, Mac Tontoh of Osibisa, Gyedu Blay Ambolley, Ebo Taylor, Kari Bannerman, Jojo Antwi, CK Mann and ET Mensah.
It equally tables the unique fusions between Ghanaian traditional music and diasporan forms like Jazz, Soul, Disco and more recently Hip Hop. It also features contemporary artistes like Reggie Rockstone, Wanlov, Kwaw Kesse and Becca. The aforementioned artistes attest to the powerful musical tradition that truly defines Ghana's musical soul.
Currently, the Director of Creative Storm Ghana, Dr Owusu, is a highly experienced expert in communications and social marketing with over 25 years of experience working with creative industries.
He was a senior director of Jubilee 2000, one of the most successful global marketing campaigns of all time. Being one of Ghana's acclaimed film directors and writers, Dr Owusu is the author of four books on culture published by Routledge, London and New York, and an associate of the African Studies Centre at the University of Cambridge, United Kingdom.
He is Director of Environmental Film Festival of Accra and Executive Member of the Ghana Creative Industries Foundation.
Dr. Owusu was nominated personality of the century by the Millennium Excellence Awards (2006) and received the Arts, Critics and Reviewers Association of Ghana's award for cultural ambassador in 2008. Goethe-Institut Ghana is supporting the screening.