Photo: 'Emotional' Bullet Remembers Ebony In A Special Way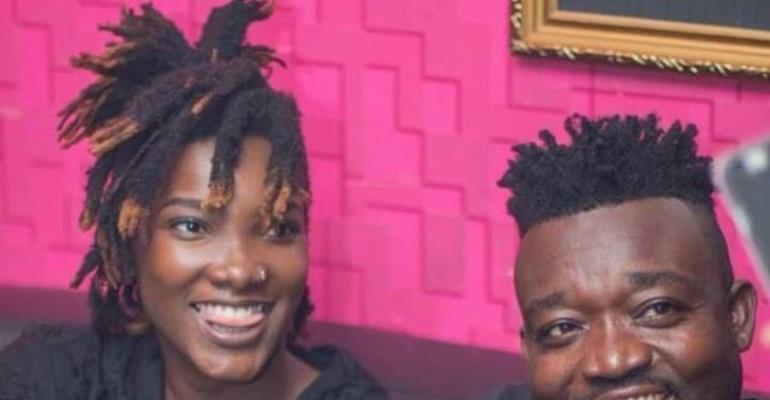 Ebony's manager, Ricky Osei Agyemang, doesn't seem to have gotten over with her demise as his latest Facebook post suggests.
The CEO of Ruff Town Records in his post said he strongly believed Ebony Reigns appreciates the way he paved for her in the music industry.
Bullet, who confirmed he wrote most of Ebony's songs, continued that "When the whole world didn't see your value, I saw the star in you. A diamond and fearless queen…"
He concluded by saying "Ebony reigns forever" with a love emoji.