Promzy Raps Better Than Reggie Rockstone- Entertainment Pundit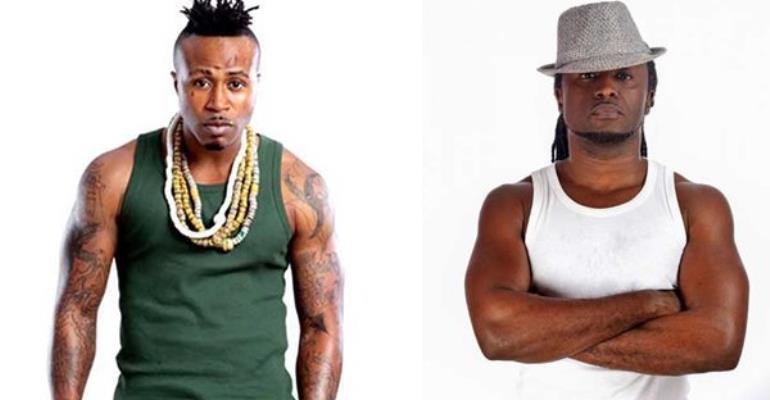 "For anyone to say Promzy cannot battle Reggie Rockstone, it's a joke". That's the opinion of Entertainment Pundit, Nana Poku Ashis.
He insists Promzy Afrika, a former member of defunct hiplife group VIP, is a better rapper than the hiplife grandpapa Reggie Rockstone.
Promzy recently in a Facebook video challenged Reggie Rockstone to a rap battle to prove the latter is not better a rapper.
This has sparked an intense debate in the entertainment fraternity as to who is a better rapper - Promzy or Reggie.
As many believe the controversial rapper Promzy is no match for the legendary lyricist Reggie Rockstone, others insist the hiplife 'Grandpapa' lacks the lyrical dexterity to match the charismatic rapper.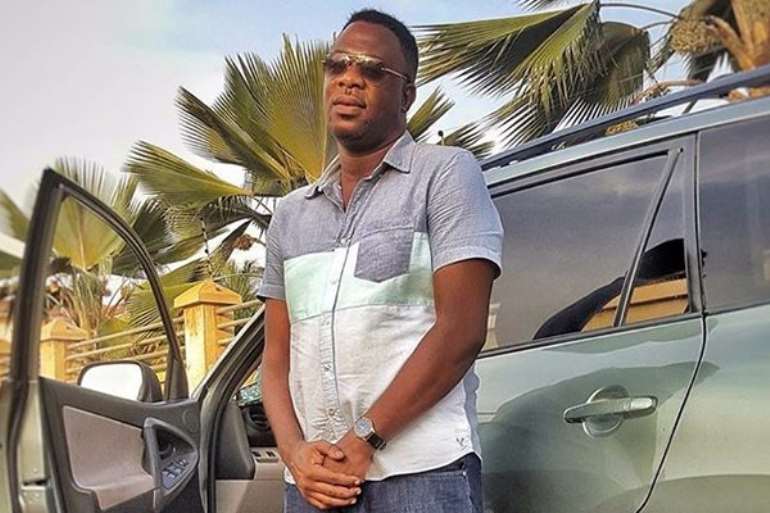 One of such people is Ashis, who on Daybreak Hitz on Hitz FM with Andy Dosty said, "Don't judge through one song, you need to go back and listen to Promzy's rap and how he lays his bars.
Any day, anywhere, I believe Promzy will nail Reggie Rockstone."
According to Ashis, Reggie Rockstone's style of rap is archaic, and will therefore not be fit to lock horns with the "up to time" rapper; Promzy.